Silpa Bhirasri Memorial & Museum
Silpa Bhirasri Memorial & Museum is dedicated to an Italian-born sculptor who first came to Thailand in 1923 to work for the Department of Fine Arts.
Recommended for
Adults
Families
He's regarded as the father of modern art in Thailand, and his works are on display in public places throughout the city. Many iconic and impressive landmarks and monuments were cast by his able hands, and some of his best-known works include the Democracy Monument and statues of King Taksin, King Rama I and King Rama VI. His memorial at Silapakorn University displays his paintings and sculptures as well as works of his pupils, including famous painters Fua Haripitak, Khien Yimsiri and Sawasdi Tantisuk.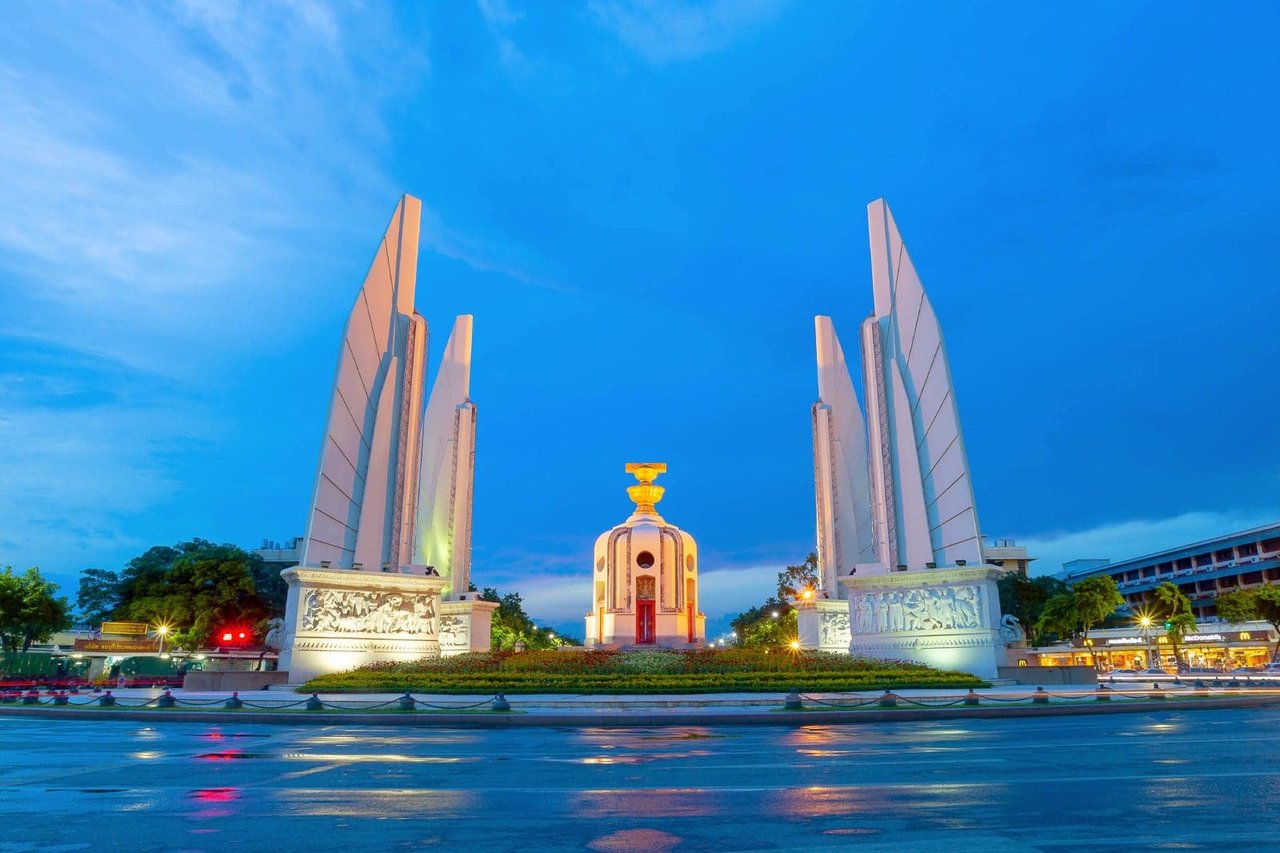 Open: Wednesday–Sunday from 9 am to 4 pm (closed on Mondays and Tuesdays)

Fine Arts Department
Silpakorn University
31 Na Phra Lan Rd
Borom Maha Ratchawang
Phra Nakhon
Bangkok 10200
Thailand
---
Reviews (0)
No reviews yet.