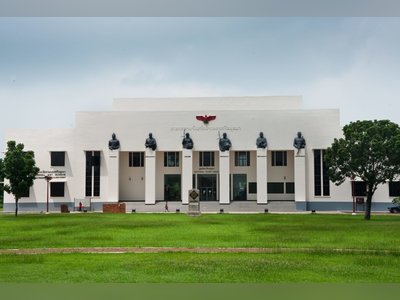 If you are planning to explore Ayutthaya, this should be the first place to visit as you will find all the relevant details about the places in and around this town.
Thai, more specifically known as Siamese Thai, is the official language of Thailand and is spoken by well over eighty per cent of the country's population of over seventy million.
Planning to visit northern Thailand this January?
Just like in any country, there are few customs everyone should respect and a few things you should not do in Phuket. Some are petty and casual; some are serious and could lead to real trouble.