Wat Phraya Man
Wat Phraya Man is a massive, age-old structure located in northern Ayutthaya, complete with an ubosot or ordination hall, a bell tower and two prangs or towers.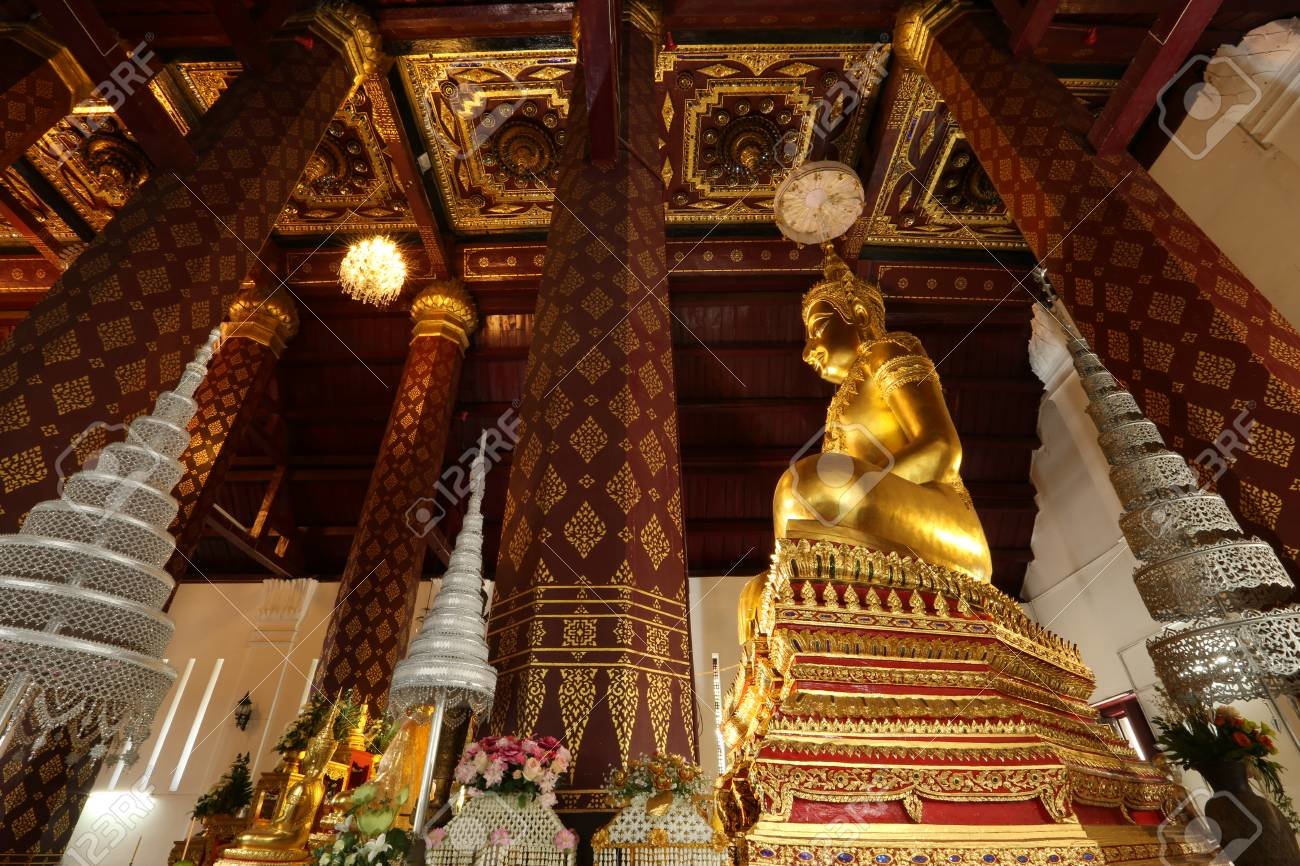 Believed to have been restored and made a monastery during the prosperous reign of the great king King Phetracha in the late 17th century, the temple retains much of its structure from those days.

The temple premises consist of all the significant structures of a Buddhist monastery – Ubosot, two Prangs and a Belltower. Although an abandoned temple set in the open air, it is a calm and quiet place ideal for peaceful meditation. It may also interest those with an eye for history and ancient architecture. And it is an excellent place for uninterrupted photo-ops, as it is one of the lesser-known temples of Ayutthaya.


How To Reach Wat Phraya Man

By Foot
If you are checking out other historical sites and temples in northern Ayutthaya, you can walk to Wat Phraya Man from there.

By Bicycle
The cheapest way to travel around Ayutthaya is to rent a bicycle for the whole day for just THB 61. You can rent the same and peddle your way to this beautiful temple.

By Bike
An economical yet more comfortable way to travel to this temple and Ayutthaya is on a bike. You can rent them for THB 305 - THB 427 per day from various places in the city.

By Tuk-Tuk
Tuk-Tuks are also a comfortable and cheap option to reach this temple at THB 305 per hour.

By Rental Car
Lastly, you could always rent a car if you are willing to shell out more money, to visit this monastery.

76 Moo4 Tambon Lum Phli
Phra Nakhon Si Ayutthaya District
Phra Nakhon Si Ayutthaya 13000
---
Reviews (0)
No reviews yet.