Online Visa For Thailand - Necessary Details For a Hassle-Free Thai Trip
Waiting in long queues at the embassy for a visa to travel to Thailand?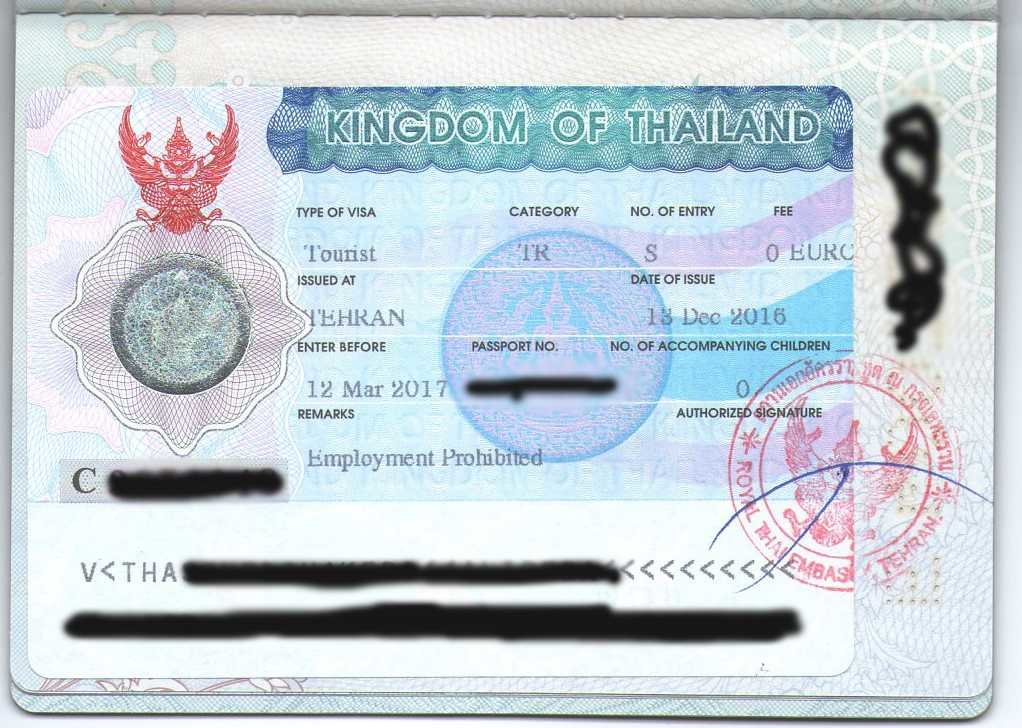 No worries. Get rid of the hassle while applying for your visa at an embassy by applying online. Get your visa work done in a few days by applying online at www.thailandvisa.net or www.ivisa.com and enjoy your adventurous holidays to this stupefying travel destination.

The Government of the Kingdom of Thailand has launched an online portal for application of visa which eased the lives of many aspiring travellers. Since Thailand is drawing more and more tourists towards its beautiful destinations, hence it became an ultimate priority to ease their visa application process.

Currently, citizens from 21 different nationalities are allowed for an online visa for Thailand for a maximum stay of 15 days (only for tourism purposes) in Thailand.


The 21 different countries eligible online visa for Thailand are:-

Andorra
Bhutan
Bulgaria
China
Cyprus
Ethiopia
Fiji
India
Kazakhstan
Latvia
Lithuania
Maldives
Malta
Mauritius
Papua New Guinea
Romania
San Marino
Saudi Arabia
Taiwan
Ukraine
Uzbekistan

If you belong to these countries and are equally anxious to visit Thailand, keep reading. The Thailand electronic visa is also known as Thailand eVisa, Thailand visa online or Thailand eVOA (Thailand electronic visa on arrival), so don't get confused.


1. Eligibility Criteria for Application of Online Visa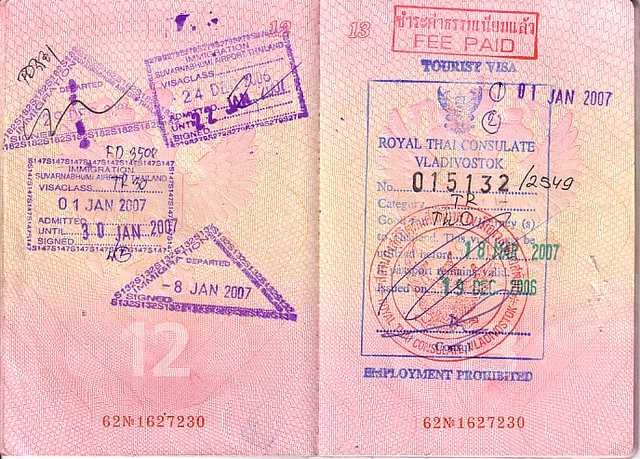 The applicants must avail citizenship from any of the required 21 countries mentioned in the online portal to be eligible for an online visa application. (Applicants must be citizens of Australia, Bhutan, Bulgaria, China, Cyprus, Czech Republic, Estonia, Ethiopia, Fiji, Georgia, Hungary, India, Kazakhstan Liechtenstein, Malta, Mexico, Nauru, Oman, Papua New Guinea, Poland, Romania, Russia, Saudi Arabia, Slovakia, Slovenia, Taiwan, Uzbekistan or Vanuatu.)
Citizens of other countries can still go for the normal visa application processes.
The client must avail an at least 30 Day old valid passport from the day of arrival in Thailand.
Also, valid e-mail id and a credit card, debit card or a Pay-Pal account would be required to make the payment once you have filled in all necessary information. A valid copy of your visa would be sent to your email-id so please be sure to check your e-mails.


2. Necessary Documents For the Application Procedure

After ensuring that you are eligible for an online visa for Thailand, make sure to check the list of mandatory documents required for the same.

A passport with at least a month's validity from the date of arrival. Indian citizens require a passport which has 6 months of validity.
A recent coloured passport-sized photograph
The address of your hotel or relatives in Thailand. Make sure to verify the address before applying.
A credit/debit card or a Pay-pal account for payment


3. How to Apply for Online Visa for Thailand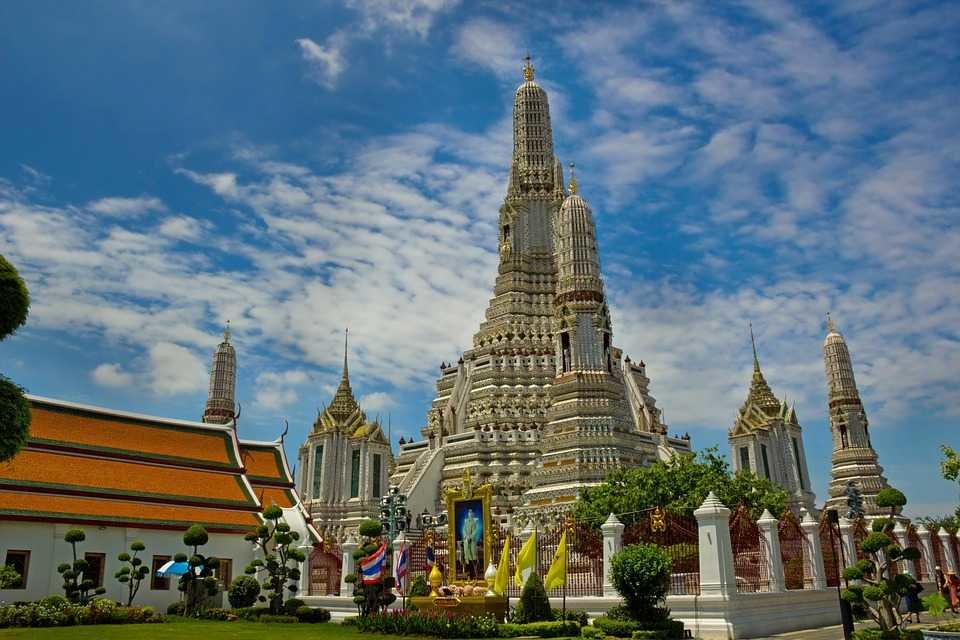 Once you have ensured that you are eligible as well as have all mentioned mandatory documents required for applying for an online visa, visit www.ivisa.com or www.thailandvisa.net and follow the steps mentioned below.

Fill all credentials in the given application form after which you would be required to enter your email-id. Note that a link would be sent to your email-id, only clicking on which will open your visa application form
Upload the documents and then make your payment using a debit/credit card or from a Pay-pal account. After making your payment you will receive a confirmation mail that your visa has been applied and is under process. The status of an application can be checked with the unique application code. The approval process usually takes 3-5 business days.
The visa will be sent to your email as a PDF file. Take a print out of it and carry it to the airport.
The immigration officer would ask you for your passport, your approval letter and the hotel booking address or other alternative addresses where you will stay at before putting an immigration stamp.

Standard application fees include a mere 15 USD at www.ivisa.net. However, if you wish to apply at www. thailandvisa.net, charges may differ.
4. Entry Points at Which the Thailand Visa on Arrival is Valid

The Visa on Arrival is only available to tourists whose point of entry into Thailand is anything from the following:

Suvarnabhumi Airport
Don Mueang Airport
Phuket Airport
Chiang Mai Airport
Chiangrai Airport
Hua Hin Airport
Samui International Airport
Sukhothai Airport
Surat Thani International Airport
U-Tapao International Airport


5. Cancellation Policy

A cancellation request has to be filed in order to cancel your online visa application. Your visa application number, the reason for a refund and your email id is required for this process. Also, cancellation charges may be included depending on your visa type and the remaining deposit would be credited to your account within 7 business days.

If the visa is rejected by the Thailand government, then you will receive a full refund.

For further information on the processes involved in the application of the online Visa for Thailand, you can visit the online portal for visa application at www.thailandvisa.net

---
Reviews (0)
No reviews yet.