Hajime Robot Restaurant
Many people are under the impression that robots will slowly take over the world.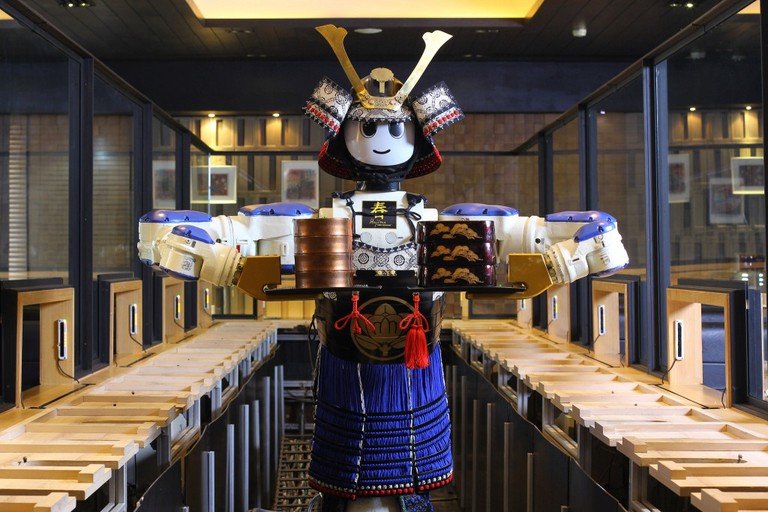 While this may not necessarily be true, we are already seeing these metallic, wannabe human beings take over, at least, the culinary world. Hajime Robot Restaurant is one place people do not have to be afraid of when it comes to these futuristic inventions. This Japanese restaurant has customers actually served by robots. In addition to the impeccable, futuristic service, Hajime Robot Restaurant also has a plethora of delicious Japanese food.

Mono Park
Floor 3
Industrial Ring Rd
Chong Nonsi
Yan Nawa
Bangkok 10120
---
Reviews (0)
No reviews yet.