Wat Phra Prang
This is a royal Temple where many artefacts are enshrined.
Recommended for
Adults
Families
Kids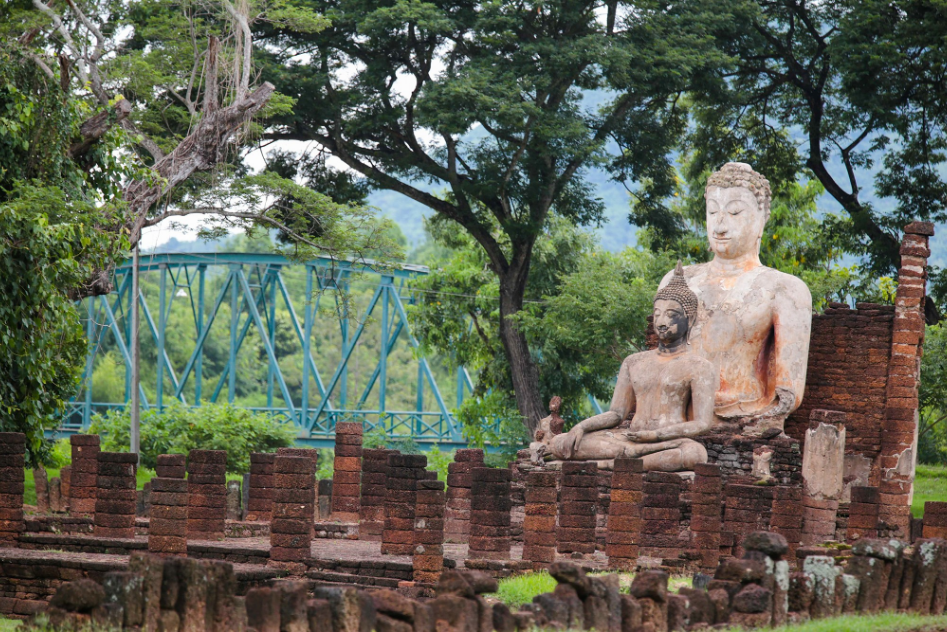 It is estimated that Wat Phra Prang is more than 800 years old. The position of the temple was at the centre of Chaliang city in the Dvaravati period. Thus, this temple has been watching the transition of various reigns and eras since the early historic times. As for the architectural style, archaeologists said that it was built during the Ayutthaya period (around 2017 B.E.). Inside the Phra Prang stands a lotus bud stupa containing the offering, which the locals call the "Buddha's heart". Anyone who plans to visit Si Satchanala shouldn't forget to stop to pay respect at this place to ensure good fortune.

Mu 6
Tambon Si Satchanalai
Amphoe Si Satchanalai
Sukhothai 64130
---
Reviews (0)
No reviews yet.