Visit the Santichon Chinese Village
Just outside of Pai is the village of Santichon Village, an ethnic-minority Chinese Yunnan village founded by people who moved from north of the border during the revolution.
Attraction type
Sightseeing
These days it's set up as a bit of a cultural exhibition, and while it might seem slightly touristy, it's well worth a visit if you'd like to get an inside look at a different culture and try some different food.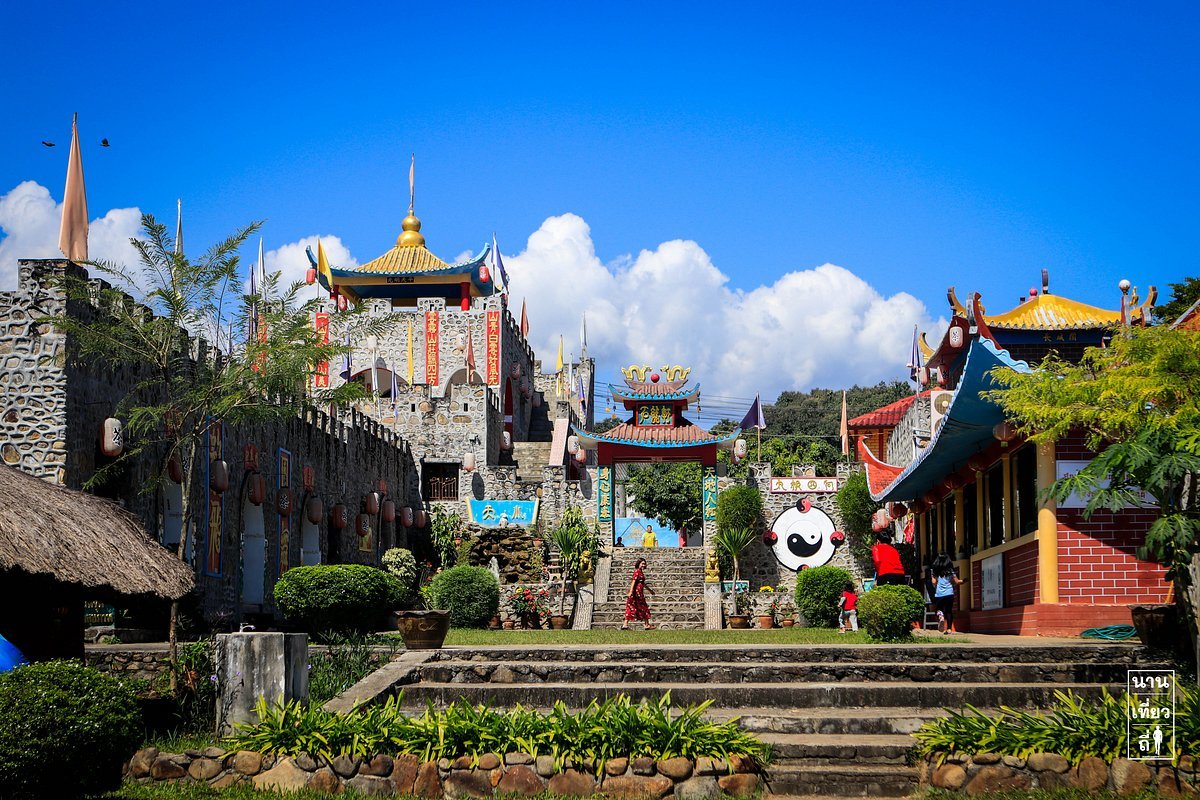 Yunnan cuisine is quite delicious and the people are friendly here. You can get out to Santichon by renting a scooter and riding the short 5km to the village.

Wiang Tai
Pai District
Mae Hong Son 58130
---
Reviews (0)
No reviews yet.