Thong Pha Phum National Park
Located within the area of Pa Huai Khayeng and Pa Khao Chang Phueak reserved forests covering a total area of approximately 700,000 rai, some 60 km.
Recommended for
Adults
Families
Attraction type
National park
Price (adults): 200
Price (kids): 100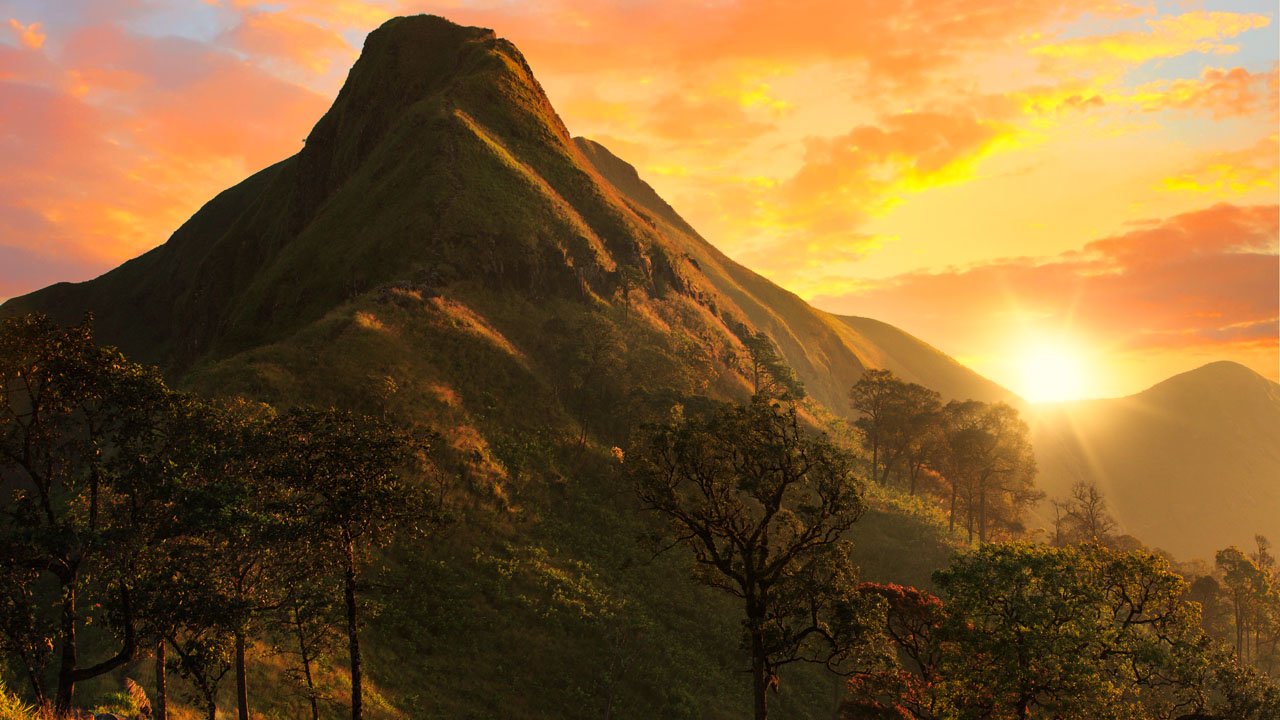 A conserved park covering an area of approximately 1,20 square kilometers, featuring lush tropical forest, mountainous landscape, headwater sources and rare wildlife animals. Visitors shouldn't miss to visit two main view points: Doi Tong Palae which is about 300 metres uphill from where Namtok Chokkadin is visible, and Noen Kut Doi, that national park's highest peak offering a panoramic view of the mountains, Vajiralongkorn Dam and Khao Chang Phueak. For adventurous travelers, trekking to one of three major waterfalls: Namtok Chokkadin , Namtok Pha Pae and Namtok ChetMit can be a thrilling experience. A four-wheel drive car and hired guide will be needed. Accommodation and camping ground is available.

Getting there: Use Highway 323 to Amphoe Thong Pha Phum and turn into Highway 3272 (Thong Pha Phum-Pilok Mine) for some 57 km. to Thong Pha Phum National Park's headquarters.

http://www.tourismthailand.org/See-and-Do/Sights-and-attractions-Detail/Thong-Pha-Phum-National-Park--266

Pilok
Thong Pha Phum District
Kanchanaburi
---
Reviews (0)
No reviews yet.