The Embassy of Canada
Services for Canadians if you're visiting, studying, working or doing business in Thailand. Includes information about coming to Canada.

OPENING HOURS

Office hours : 07.30 - 16.15 (Monday - Thursday) , 07.30 - 13.00 (Friday)
The offices of the embassy may be closed on Thai and Canadian public holidays. Please contact the embassy to confirm opening hours.

Due to the ongoing Covid-19 pandemic, opening hours of the embassy may be affected.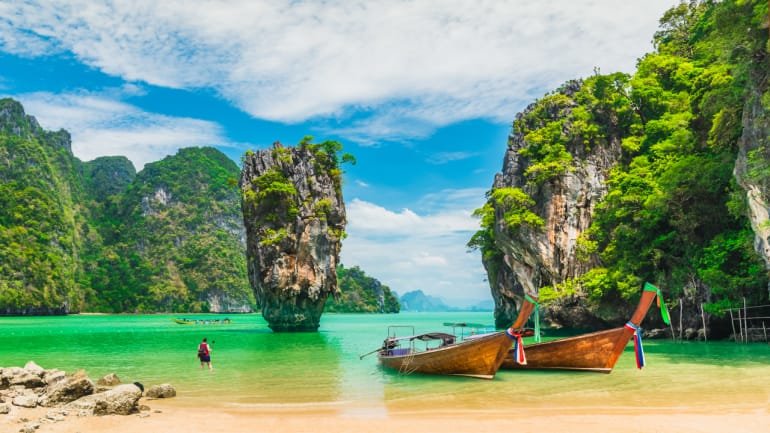 Canadian Embassy in Bangkok, Thailand It is responsible for the care of all Canadian citizens in Thailand, both tourists and residents. canadian passport holder travel documents Providing legal services Provide emergency assistance in the event of illness, arrest or death.

The embassy maintains a Citizenship and Immigration Canada (CIC) visa office in the sub-region (Thailand, Cambodia, Myanmar and Laos). The Citizenship and Immigration Canada (CIC) visa office handles visa and immigration matters. protect immigrants Refugees enter Canada and help them enter Canadian society and become Canadian citizens. The CIC continues to have the duty of authorizing and issuing visas. Taking care of the well-being of foreigners, both temporary residents and immigrants.

In addition to the embassy in Bangkok, Canada also has a consulate in Chiang Mai.

Canadian Honorary Consulate in Chiang Mai, Thailand
Address : 151, Super Highwa, Tanbon Tasala, Amphoe Mung Chiang Mai, Chiang Mai, 50000
Tel : (+66) 5385 0147 , (+66) 5324 2292
Email : cancon@loxinfo.co.th , AlbaniaThailand@live.com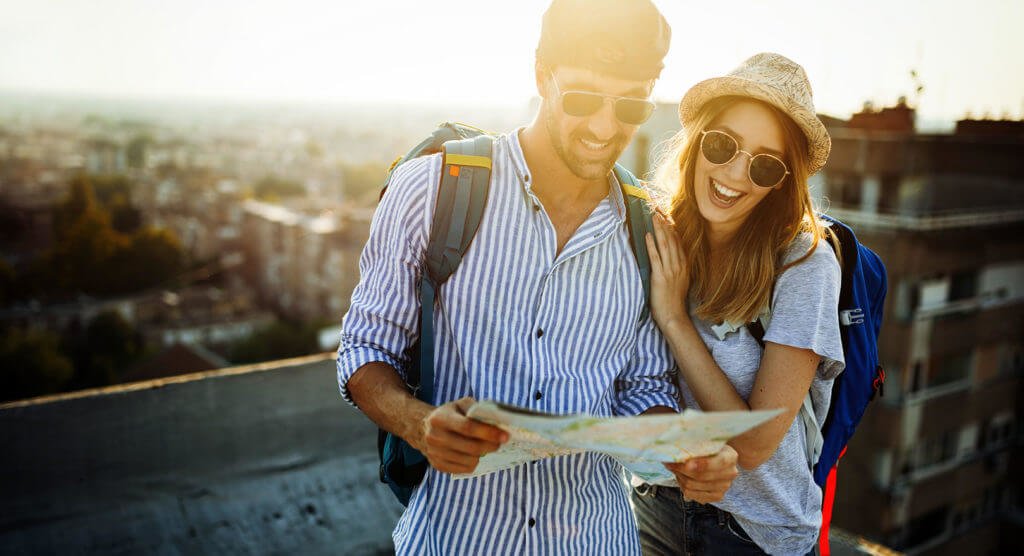 15th Floor
Abdulrahim Place 990 Rama IV Rd
Silom
Bang Rak
Bangkok 10500
---
Reviews (0)
No reviews yet.