Ta Lad Gong Kong
Ta Lad Gong Kong is located at moo 5, Bang Pa-in-Wat Pa Nun Choeng (next to Wat Baan Len) Road, tum bon Khanon Luang, amphoe Bang Pa-in, Phra Nakhon Sri Ayutthaya Province, near "Baan Sang Som", a big group of Thai traditional style houses.
Ta Lad Gong Kong is an old-fashioned market in vintage atmosphere.The word "ta lad gong kong" meaning stooping market is the terms for markets in ancient times when vendors still laid their goods on the ground so customers had to "stoop" ("gong kong" in Thai) down to search things they want and pick them up. This place used to be a toll gate, called Daan Khanon, in Ayutthaya Period and a center of local and exotic goods exchange. Whoever interested can come here to experience Ayutthaya Period's vintage atmosphere and way of life. Organic crops sent directly from orchards, consumer products and meat dish and desserts are sold by merchants wearing old-fashioned Thai dresses.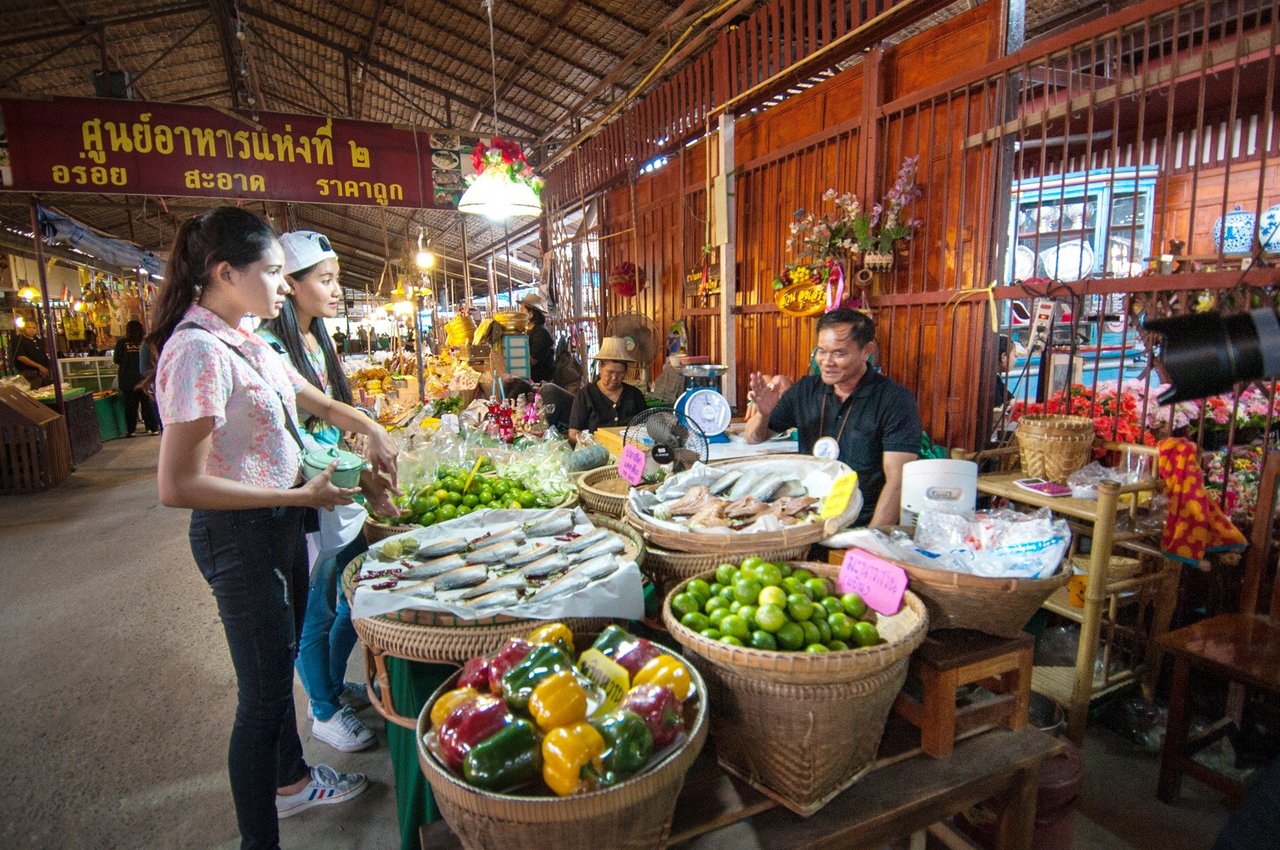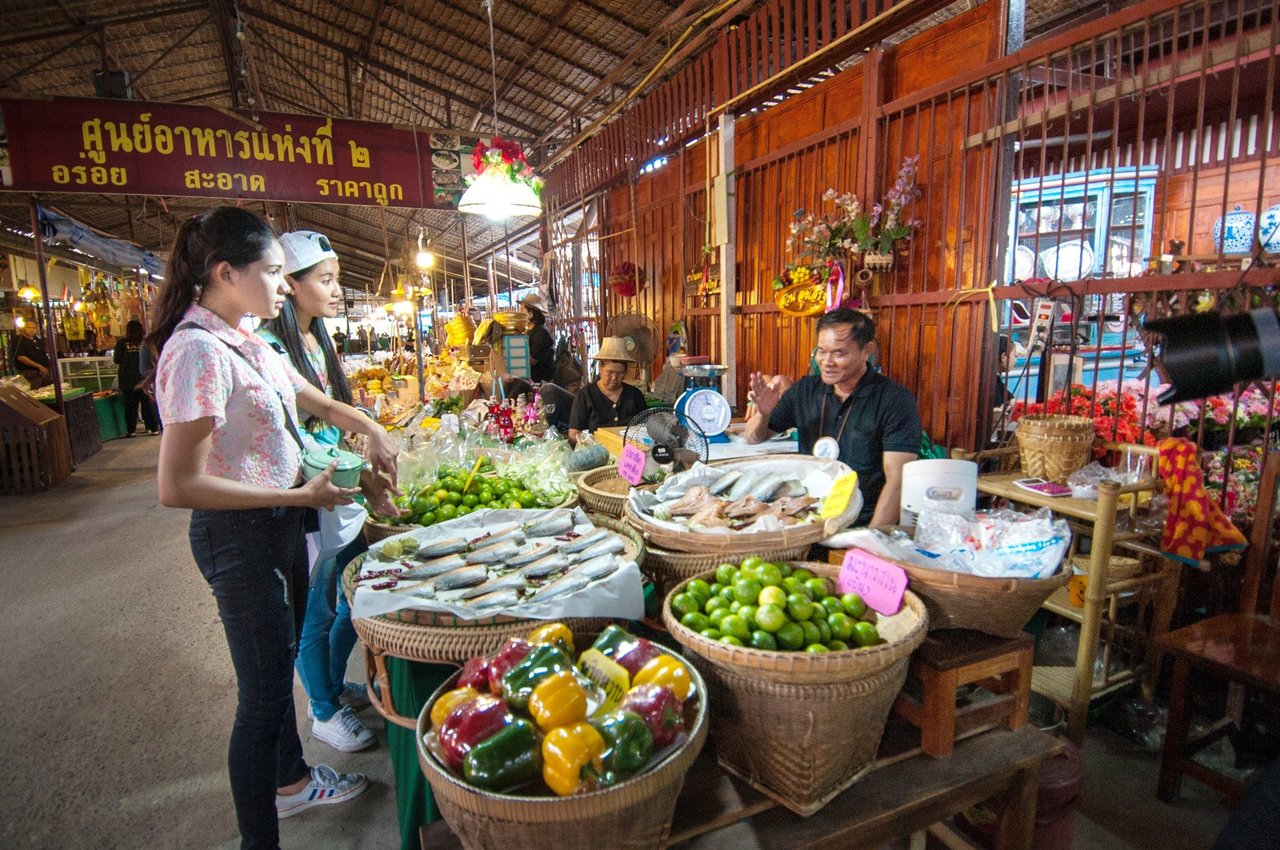 Moreover, before the market opens merchants dance together as a ritual to serve the sacred spirit of this place,Poh Poo Som.Local people in beautiful Thai tradiotional dresses will welcome tourtists who come early or come in groups by playful tom-tom dancing. Besides the native, merchants also dress in vintage pretty clothes. Such an attractive market!For the travel information, take highway number 1 (Phahonyothin Road) , drive pass Indra water gate then turn left to highway number 32 and drive along highway number 309 to Phra Nakhon Sri Ayutthaya Province or take a bus from Bangkok Bus Terminal (Chatuchak) directly to the province. The bus is on service daily, several trips a day.
Ta Lad Gong Kong opens every Thursdays to Sundays and Thailand's official holidays 9 a.m.-4 p.m.
Moo 5 Bang Pa-in
Phra Nakhon Si Ayutthaya
---
Reviews (0)
No reviews yet.