Soak in the Tha Pai Hot Springs
When you find yourself wanting a relaxing soak, head to the Tha Pai Hot Springs.
Recommended for
Adults
Families
Kids
Attraction type
Sightseeing
Only 7km from town, a cold-water stream flows over boiling-hot rocks to create a soothing, heated pool surrounded by lush scenery.

A perfect way to kill a few hours in the winter months when temperatures in Pai can plummet.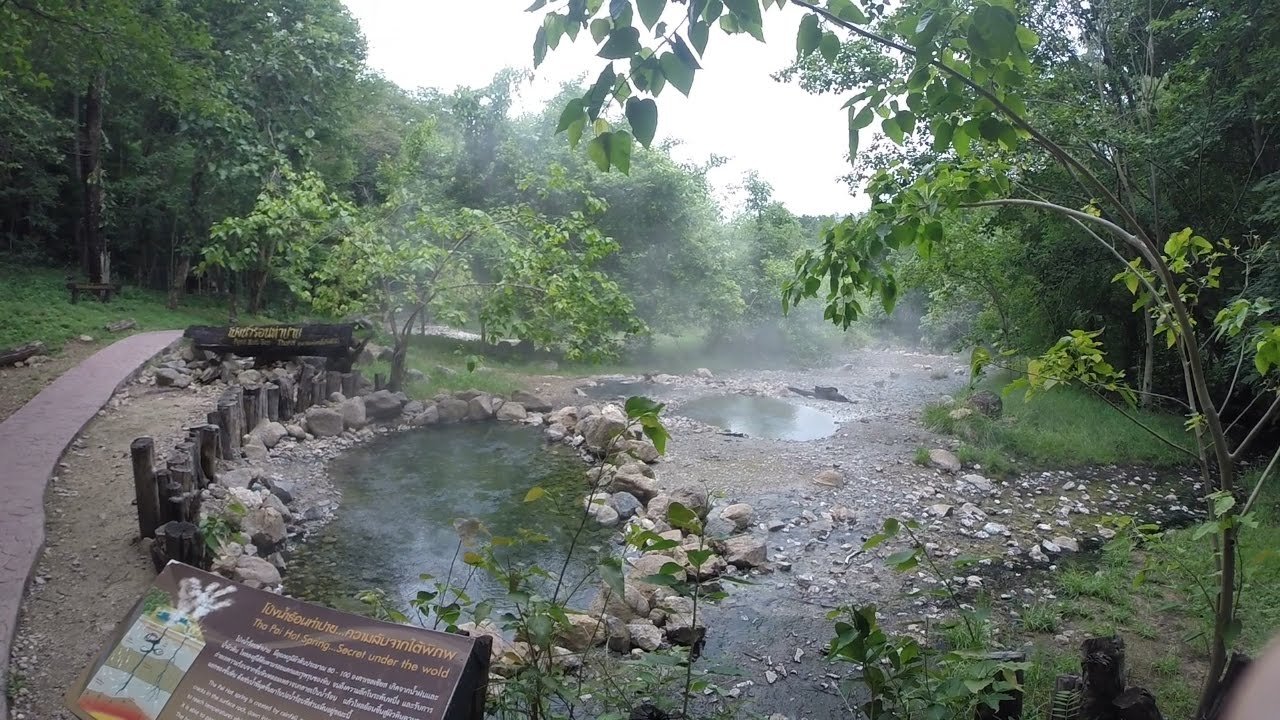 You'll find lots of other backpackers there hanging out and having a good time, so there's a good chance you'll make some friends there too.

This is one place we didn't visit due to the fact we were there in summer and the weather was already roasting. But if you are there in the cooler months, don't miss this Pai attraction!

---
Reviews (0)
No reviews yet.