Siam Niramit Phuket
Siam Niramit Phuket is a tasteful cultural extravaganza that adds variety and vitality to the island's entertainment scene.
Perfectly located just off the bypass in the outskirts of Phuket Town, the venue is set on prime lakeside land. The show features songs, dance routines and traditional martial arts.

Just like its sister theatre in Bangkok, Siam Niramit Phuket is very well put together by a professional and inspiring team. As an audience, you simply sit back, relax and enjoy the historical perspectives of Thai arts and culture throughout this fantastic 70-minute performance.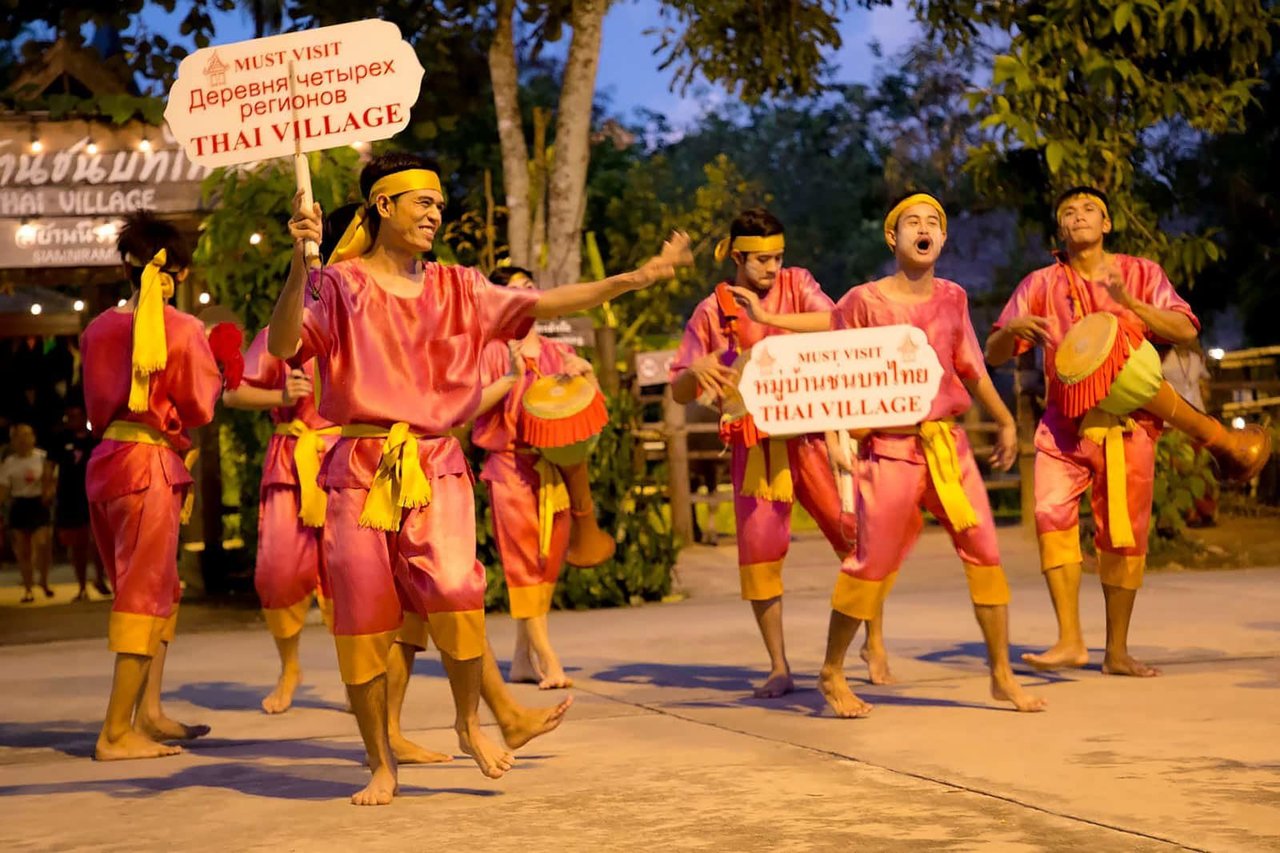 Siam Niramit Phuket highlights

The Siam Niramit show in Phuket runs without intermission and is divided into 3 acts that are equally entertaining. International audiences might want to pay close attention to Act II, which presents how Thais conceive the concept of heaven and hell. While heaven is beautiful, with divas and angels (literally) flying around, hell can be quite scary indeed. Imagine drinkers forced to imbibe from a cauldron of boiling water and adulterers compelled to climb horribly spiky thorn trees!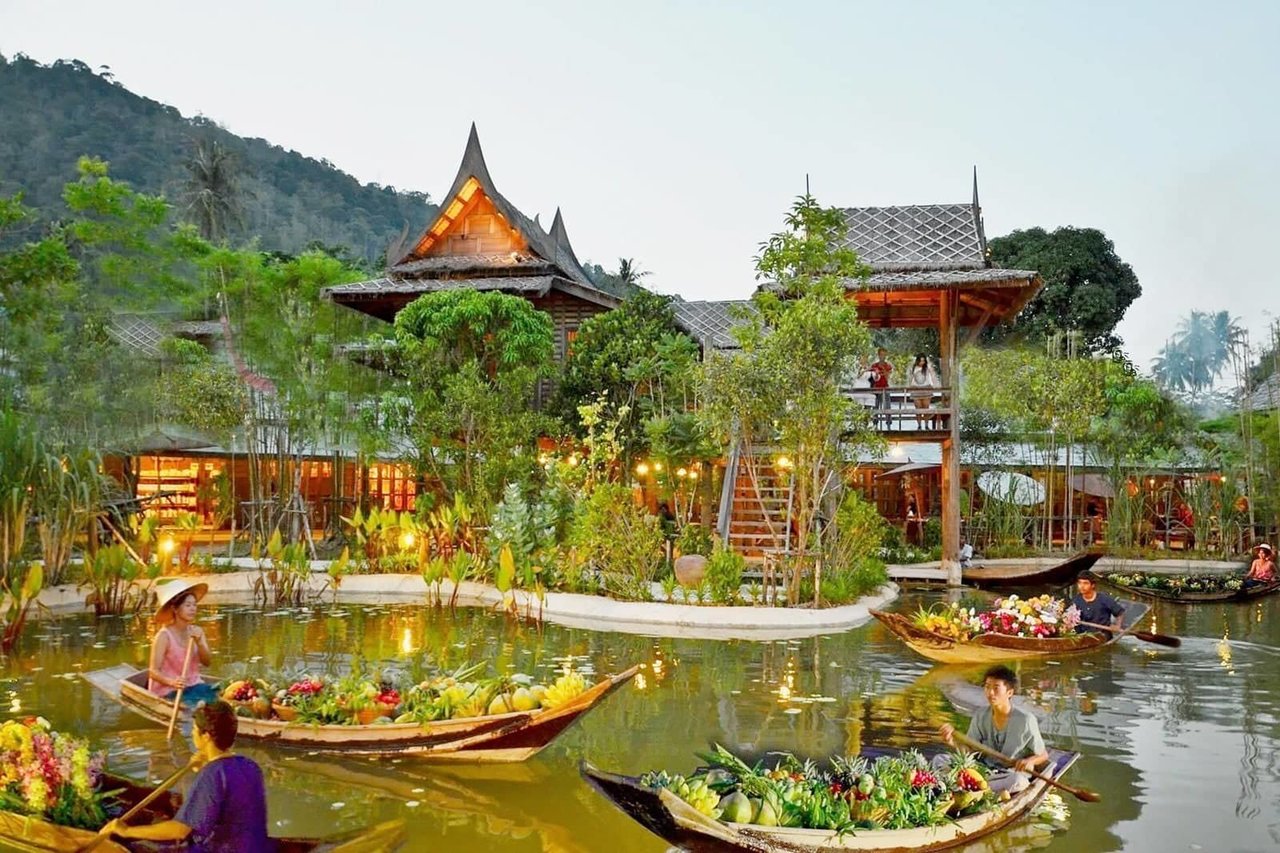 What not to miss at Siam Niramit Phuket

Though the show starts at 8.30pm, it's best to arrive early to enjoy the surrounding attractions and facilities. Walk around the grounds where you'll find traditional Thai-style houses, a floating market, souvenir shops and open-air performances. Kids (and everyone else) will enjoy the carnival-style games, where you can win stuffed animals.

Food is also available from 6pm to 8.15pm. Sit at the restaurant's 3rd floor to enjoy the impressive view of the lake and landscaping. You can conveniently view the open-air performances while dining from the balcony, too.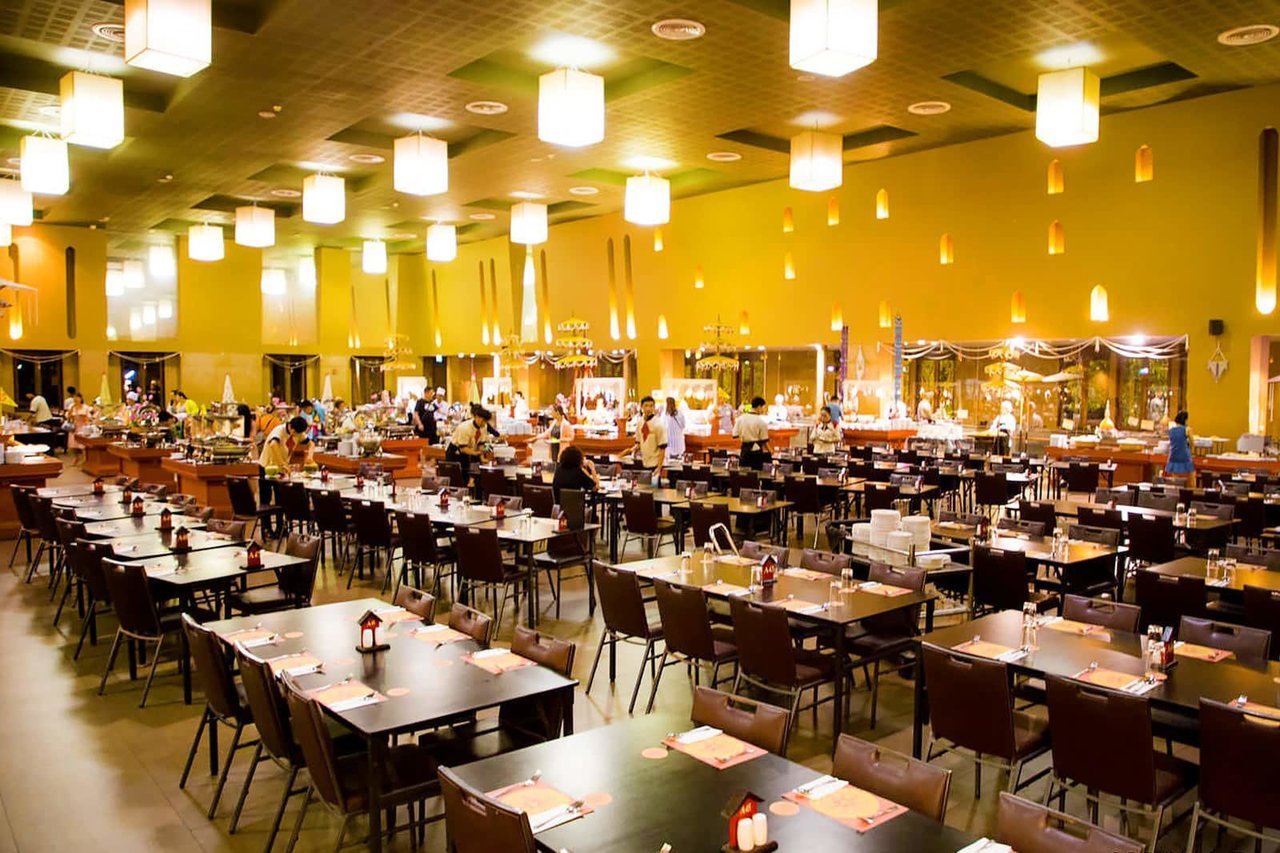 Good to know about Siam Niramit Phuket

This venue is fit for viewers of all ages and is wheelchair-friendly. Guests deposit their cameras before entering the theatre gate as they're not allowed inside. You are very much encouraged to use them in the other parts of the grounds, though.

Siam Niramit Phuket invested about 2.5 billion baht in the land, construction, special effects and recruitment. Their pre-opening shows in December 2011 were all fully booked. Its stage is certified by Guinness World Records as the highest in the world and they employ about 400 staff, of whom 96% were recruited locally.

Open: Wendesday–Monday from 5pm, with shows starting at 8.30pm (closed on Tuesdays)

55
81 Chalermprakiat Ratchakan Thi 9 Road
Tambon Ko Kaeo
Phuket 83000
---
Reviews (0)
No reviews yet.