Royal Thai Embassy in The Hague, Netherlands
The embassy of Thailand in The Hague may provide a range of consular services such as visa and passport processing as well as document legalization. Please contact the office directly for information about which consular services they offer.

OPENING HOURS

The embassy is open Mondays to Fridays between 09:00 and 12:00 and 13:30 and 17:00. The offices of the embassy may be closed on Netherlands and Thai public holidays. Please contact the embassy to confirm opening hours.

Due to the ongoing Covid-19 pandemic, opening hours of the embassy may be affected.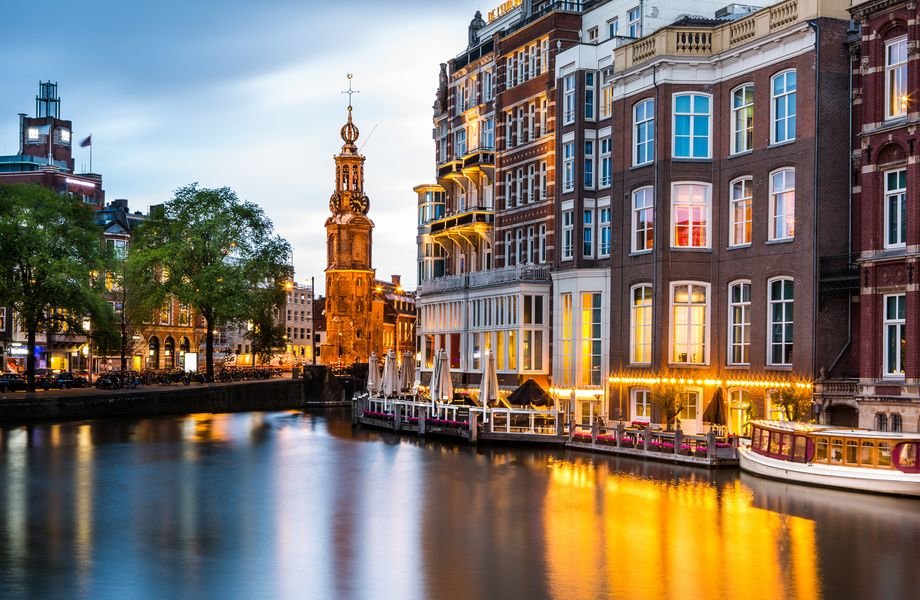 In addition to the embassy in The Hague, Thailand also has a consulate general in Amsterdam.

Thai Honorary Consulate General in Amsterdam, Netherlands
Address : De Lairessestraat 127 , 1075 HJ Amsterdam , Netherlands
Tel : (+31) (20) 465 15 32
Email : thaiconsulate.amsterdam@gmail.com
Website : www.royalthaiconsulateamsterdam.nl/

Laan Copes van Cattenburch 123
2585 EZ 'S-Gravenhage
Netherlands
---
Reviews (0)
No reviews yet.