Royal Thai Embassy in Brasilia, Brazil
The embassy provides a range of consular services and accepts visa applications.

OPENING HOURS

The embassy is open Mondays to Fridays between 09:00 and 12:30 and 14:00 and 17:30. The consular section is open 09:00 and 12:00 (Visa and ). The offices of the embassy may be closed on Brazilian and Thai public holidays. Please contact the embassy to confirm opening hours.

Due to the ongoing Covid-19 pandemic, opening hours of the embassy may be affected.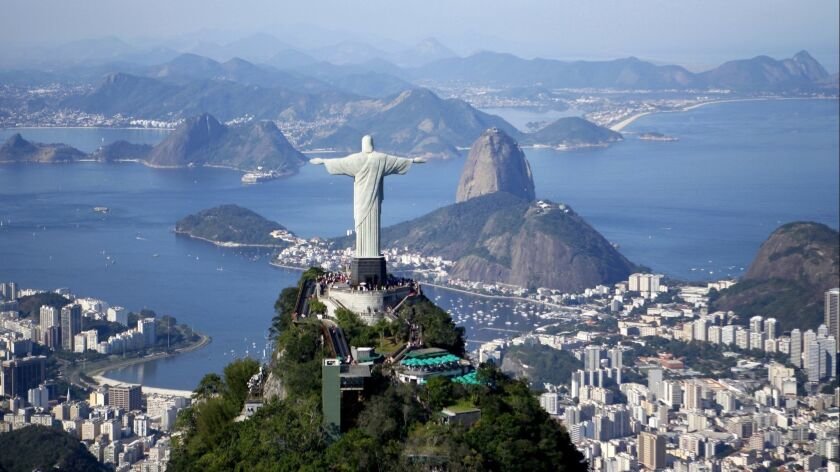 In addition to the embassy in Brasilia, Thailand also has a consulate general in Sao Paulo.

Thai Honorary Consulate General in Sao Paulo, Brazil
Address : Al. Dinamarca 467, Alphaville I ,Barueri 06474-250 S.P. , Brazil
Email : contact@thaiconsul.com

SEN Avenida das Nações lote 10
700.800-912 - Brasília - DF
Brazil
---
Reviews (0)
No reviews yet.