Royal Thai Embassy in Bandar Seri Begawan, Brunei
Thailand's embassy in Bandar Seri Begawan is the sole Thai representation in Brunei.

The embassy of Thailand in Bandar Seri Begawan may provide a range of consular services such as visa and passport processing as well as document legalization. Please contact the office directly for information about which consular services they offer.

OPENING HOURS

The offices of the embassy may be closed on Bruneian and Thai public holidays. Please contact the embassy to confirm opening hours.

Due to the ongoing Covid-19 pandemic, opening hours of the embassy may be affected.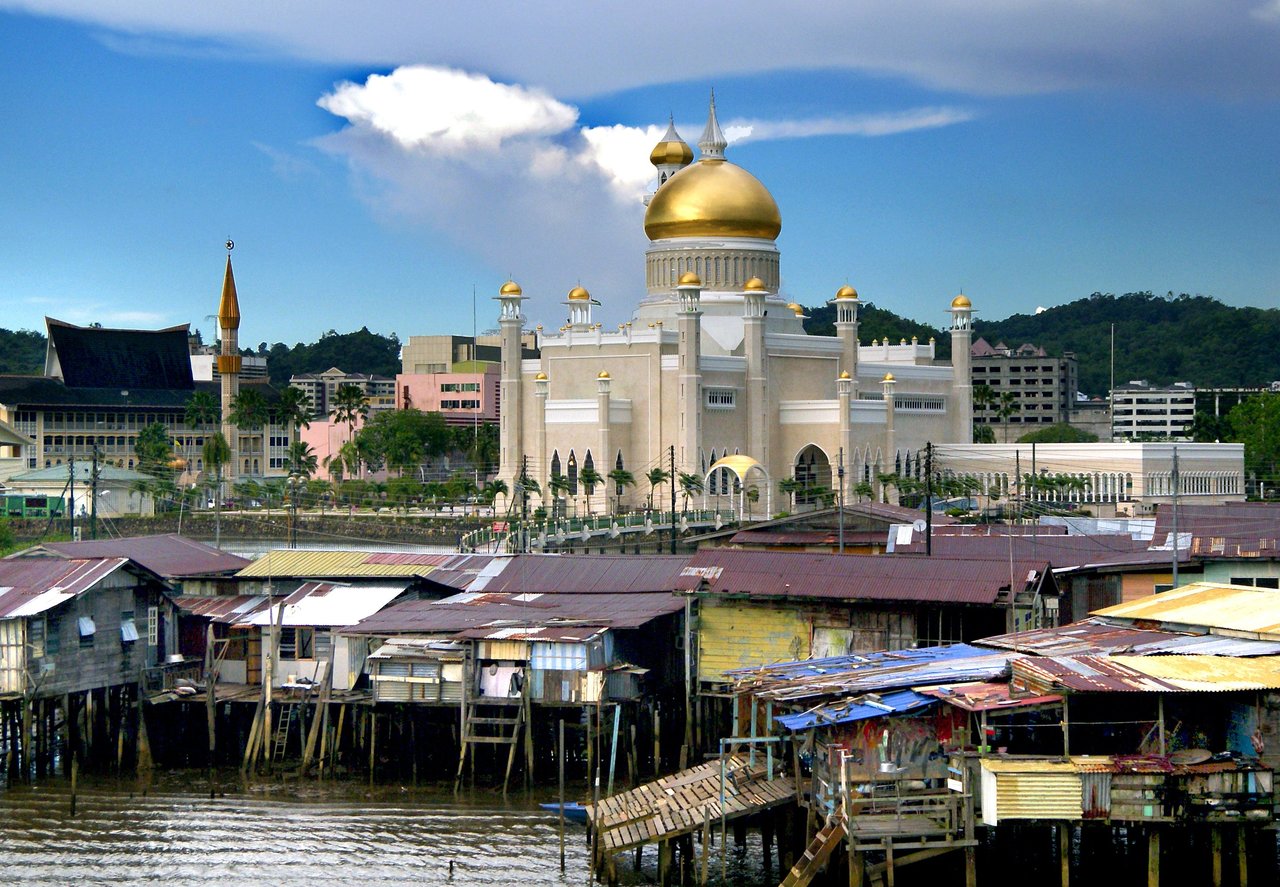 No 15. Simpang 42 Jalan Elia Fatimah
Kampong Kiarong
Bandar Seri Begawan BE 1318
Brune
---
Reviews (0)
No reviews yet.