Phu Chi Fa Forest Park
One of the most famous destinations uphill in Chiang Rai, especially during winter time, when visitors try to reach its cliff that offers spectacular views of the valley and sea of mist at sunrise.
Recommended for
Adults
Kids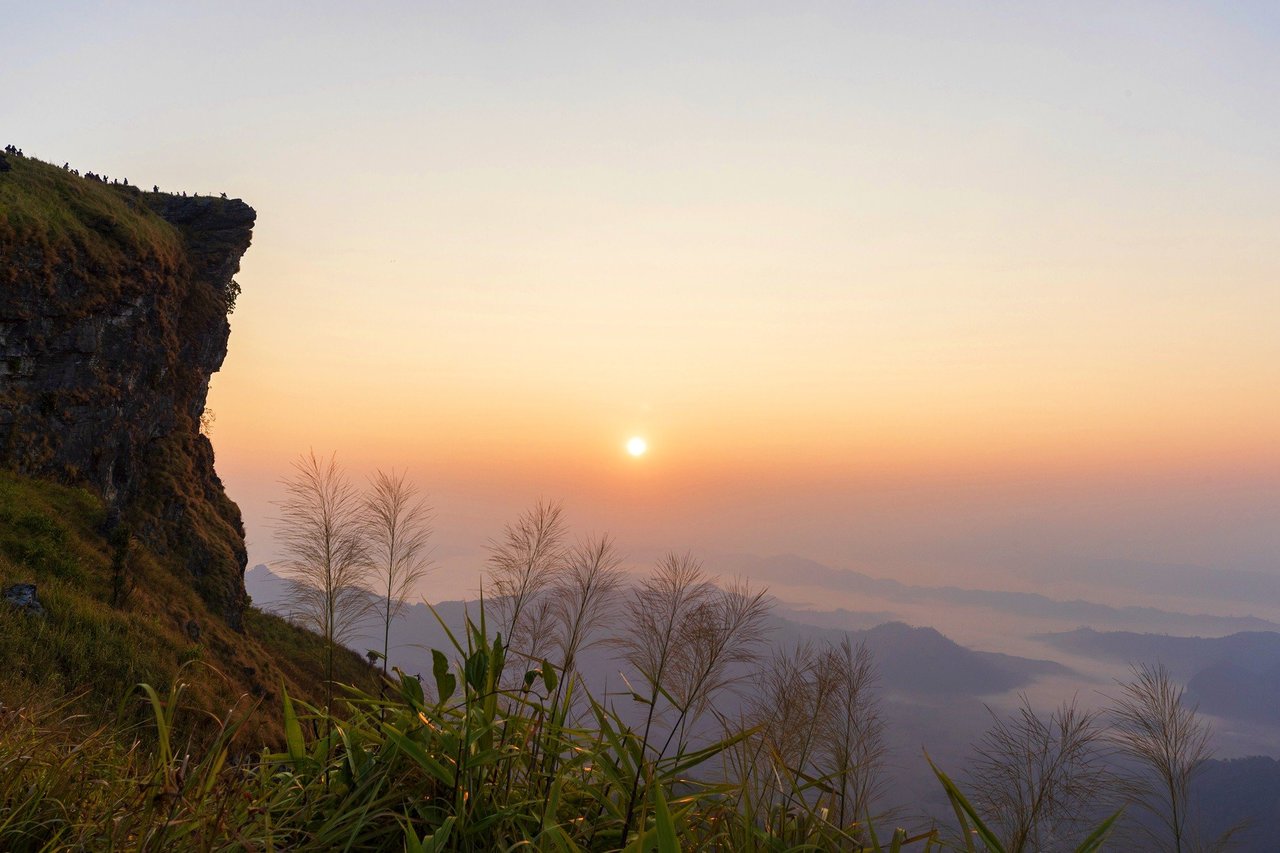 Phu Chi Fa is blessed with breathtaking views, abundant flowers of all colors, and cool weather most of the year. Plus, it is not far, located approximately 25 kilometers south of Doi Pha Tang in Thoeng District. Visitors are also welcomed to stay overnight at Ban Rom Fa Thong and Ban Rom Fa Thai.
Opening Hours: Daily 5am-6pm

Unnamed Road
Tap Tao
Thoeng District
Chiang Rai 57310
---
Reviews (0)
No reviews yet.