Old Chiang Mai Cultural Center
Is it the most utterly delicious meal in the city? Not exactly.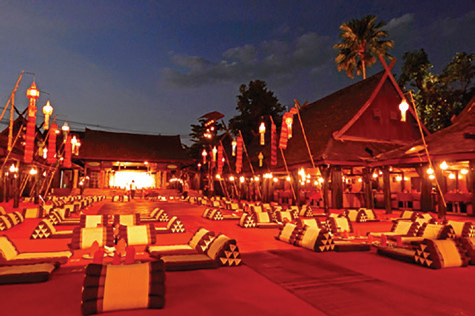 Is it a quintessential Chiang Mai experience? 100 percent. The northern Thai equivalent of dinner theater couples deliciously pan-regional meals - think slightly sweet, northern Thai-style pork curry, chile-based dips, as well as a couple central Thai dishes - with traditional dance, and has been entertaining both local and foreign visitors for the last 40 years.

185 Wua Lai Rd Soi 3
Haiya Sub-district
Mueang Chiang Mai District
Chiang Mai 50100
---
Reviews (0)
No reviews yet.