Mueang Sing Historical Park
The architecture design is during Late Lopburi era, around 16th-18th century. The city plan is in perfect square and area about 316 acres.
Recommended for
Adults
Families
Kids
Attraction type
Historical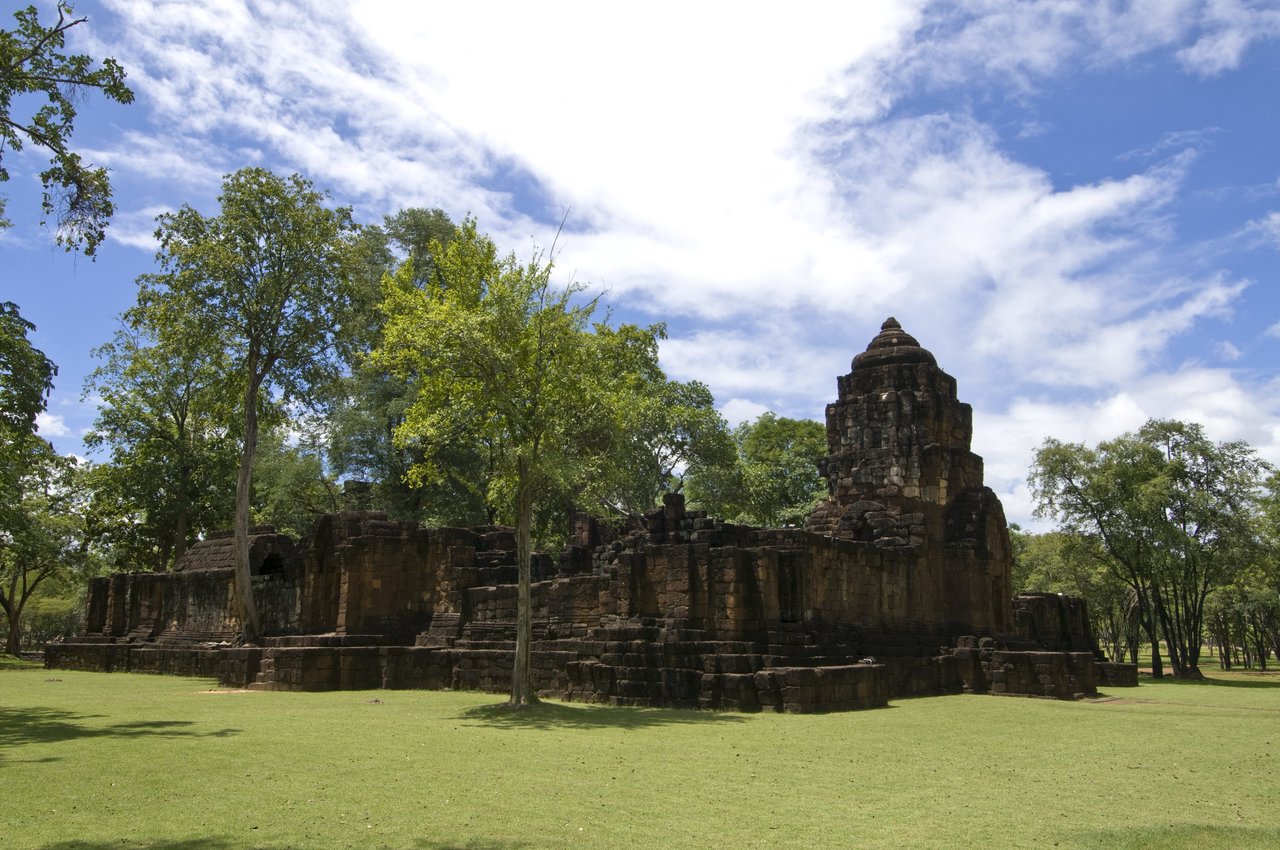 Witness the Khmer style city, it was thought to be use as a part of Buddhism religion. The renovation starts in 1974 and finish as national park in year 198. There is also a theory that the architecture of this place is similar to King Chai Woraman the 7th of Khamer era. There are 3 zones within the complex. 1st zone is the main castle where it is the most standing out. 2nd zone is a smaller size compare to the first one. 3rd zone has only the foundation of the castle. 4th zone has only outlining of the castle and archeologists have found human remains and tools. The remains and tools have dated back for 2000 years before Mueng Sing was established

Opening hour 08:00am-04:30pm.

Sing
Sai Yok District
Kanchanaburi 71150
---
Reviews (0)
No reviews yet.