Metered taxis in Phuket
Ordinary metered taxis are surprisingly difficult to find in Phuket. If you're thinking of flagging down a passing cab, you'll be waiting for rather a long time. When one does come by, they're pretty much what you would expect of a metered taxi anywhere in the world.
Each taxi has a bright paint job denoting the company or collective it comes from, with an illuminated sign of "TAXI METER" on the roof.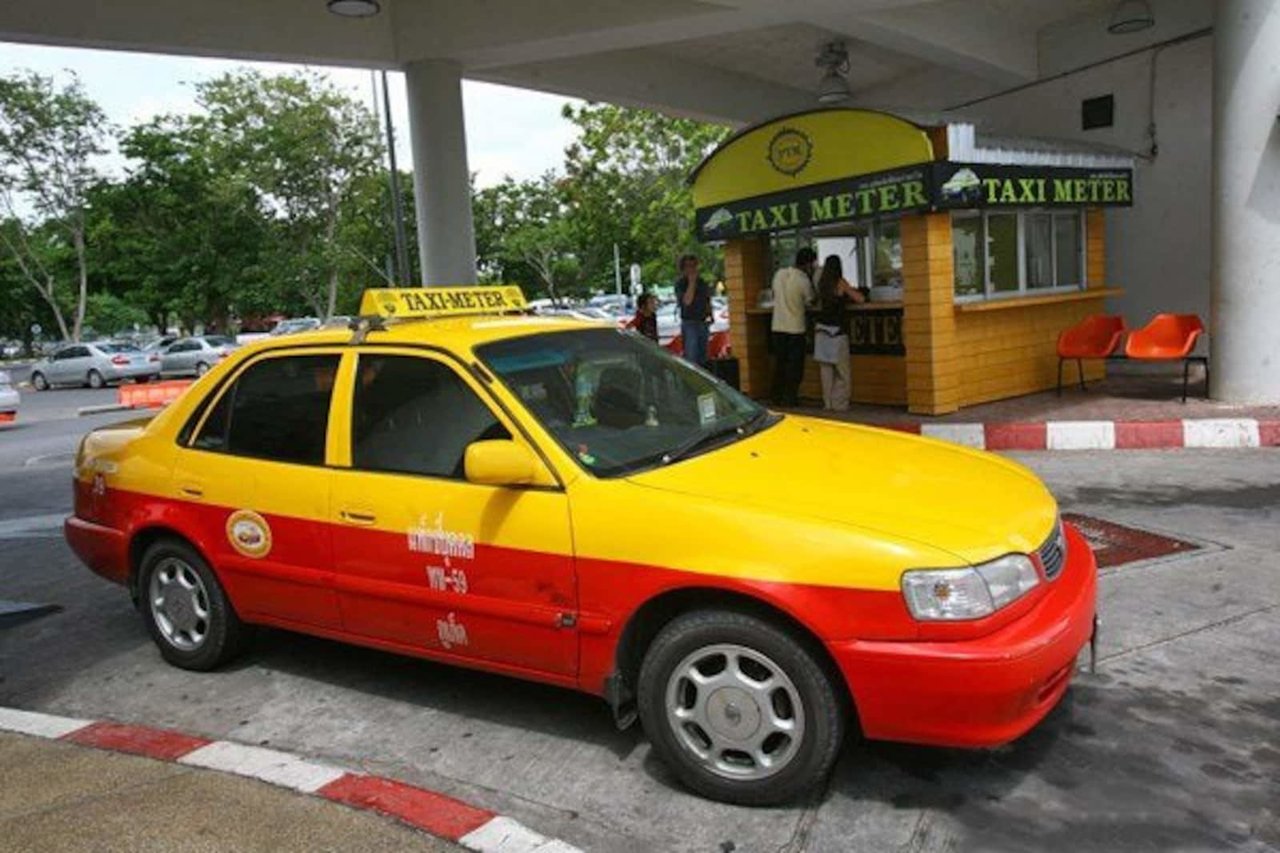 Once you've flagged down a taxi, you will need to explain where you wish to go. Most taxi drivers speak English and can easily find their way to major attractions and resorts. Make sure they turn the meter on before setting off. Some taxis operating with private firms don't use meters. Instead, they'll offer a flat rate before departure. You may be able to bargain down a little, but the fare will be pricier than metered taxis.

If you want to get to your destination from Phuket International Airport, airport limousines (fixed price) and metered taxis (an additional 100 baht surcharge on top of the meter) are the most common transport options. Some taxis leaving the airport might stop at a tours office. The staff may try to scam you into buying a tour or book another hotel, claiming that yours is fully booked. Make sure you insist to be taken directly to your hotel or destination.

---
Reviews (0)
No reviews yet.