Lung Choi
Lung Choi is a typically local Thai restaurant that serves authentically spiced Thai food that most foreigners don't usually like.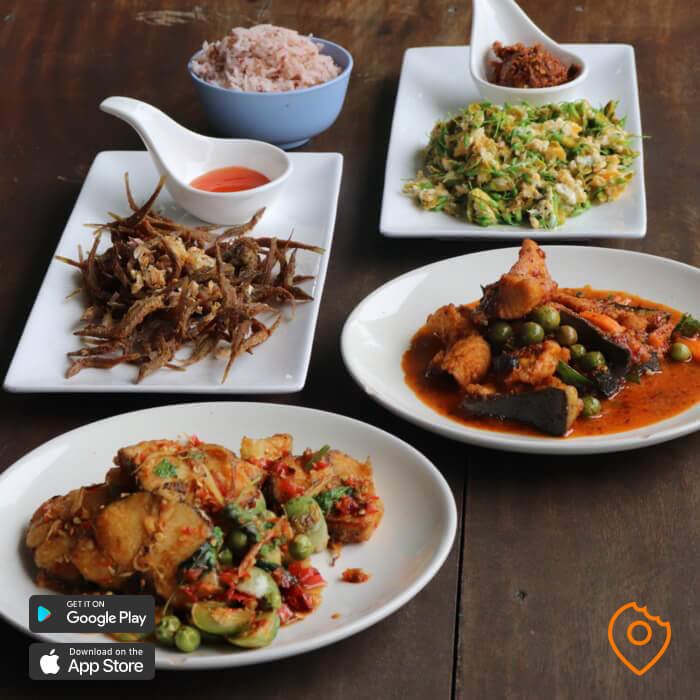 You can tell that as there are two different menus available, one for Thai and one for foreigners. The menu for Thai is much more exciting and we recommend you to try one of the following dishes at Lung Choi if you can handle a decent amount of spiciness. Highlights of the Thai menu are the Pad Cha Pla - Spicy Stir-Fried Fish (140 THB) and the Pad Ped Pla - Spicy Stir-Fried Fish (140 THB), which are both chunks of fried fish covered in herbs and chillies. If you really want something extraordinary, check out the Pla Rak Khluay Tod (140 THB), which are small deep-fried crispy acanthosis fishes that you can completely eat with the tiny fish bones.

2R56+Q25
Ban Kluai
Mueang Sukhothai District
Sukhothai 64000
---
Reviews (0)
No reviews yet.