Kamthieng House Museum
A Traditional Teak Farmhouse near Terminal 21
Recommended for
Adults
Families
Kids
It is hard to believe that somewhere as calm and green as Baan Kamthieng House Museum is located just next to Asoke, one of the busiest junctions on Sukhumvit. The setting of this renovated teak house feels more like the northern Thai village where it originated rather than the middle of a concrete jungle, surrounded by towering hotels, condos and in the shadow of Terminal 21 shopping centre.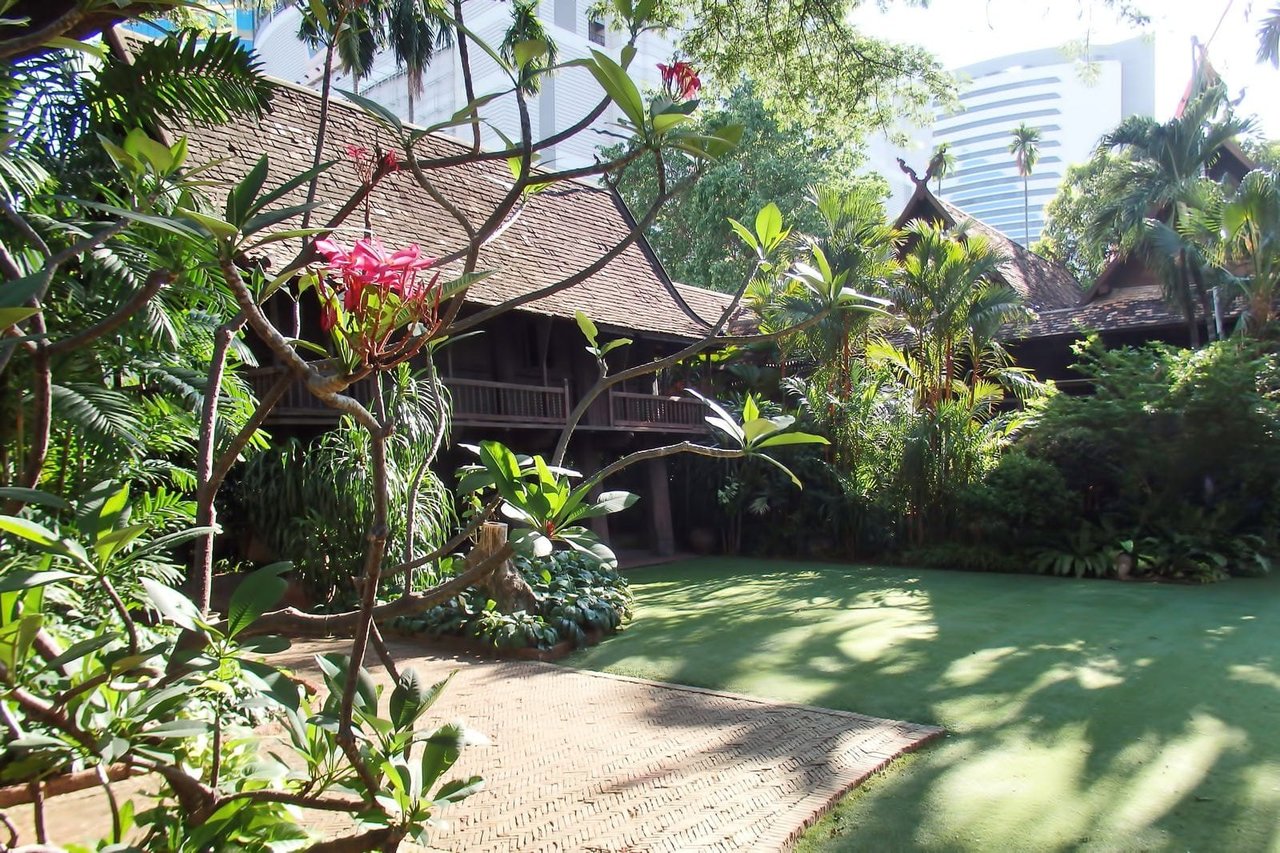 The Siam Society is known for the relentless battle it undertakes to preserve traditional Thai culture, and nowhere is this more evident than walking around the grounds of Baan Kamthieng. Sponsored by the royal family, this association not only has a wealth of archives in the reference library nearby but also oversaw the renovation of the buildings when they moved from Chiang Mai to Bangkok in the 1960s and again in 2001.

A visit here makes a refreshing change to Jim Thompson's – these buildings would have been inhabited by rural families so the displays reflect the farming culture of the 19th century rather than the lavish lifestyle of the affluent in the early-20th century, and despite such a central location this museum doesn't have much hype so you won't be part of a crowd.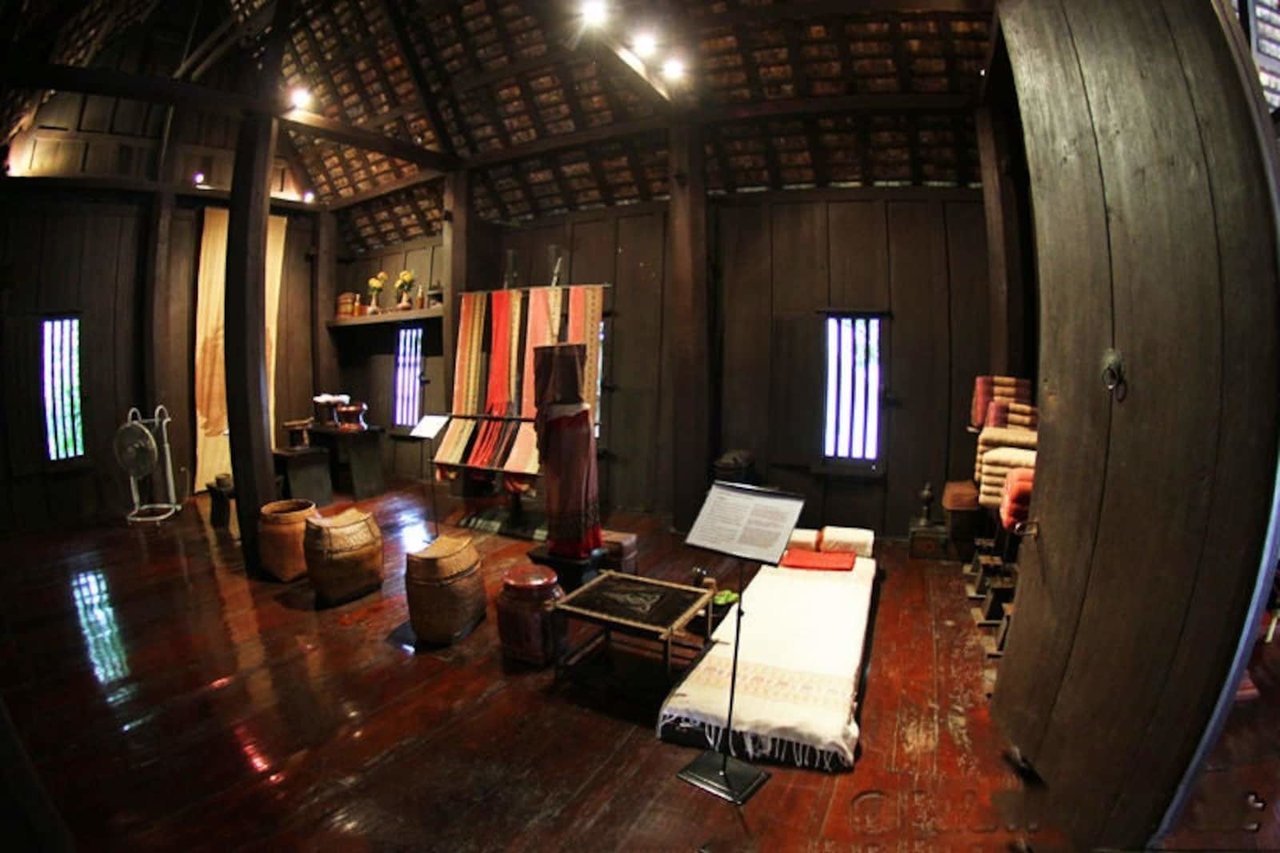 Baan Kamthieng House Museum highlights

It takes under an hour to explore this museum, but there's enough to keep you interested. The artefacts are well displayed and include a rice granary, a selection of tools and an original loom used to weave silk. There's also a fascinating display of charms and trinkets that describe Thai beliefs regarding the supernatural, and everything in this museum is carefully annotated which helps you get a better understanding of Thai history.

The house is also great for photographers as the picturesque buildings contrast sharply with the shopping mall. Kids will enjoy it too with an amusing animation describing the building of the house from the point of view of a lizard and the chance to get up close to many of the items.

Baan Kamthieng is also a remarkable museum with decent exhibits. If you enjoyed Jim Thompson's house and want to see the rural version of Thai living 100 years ago, this is the place to come.


Good to know about Baan Kamthieng House Museum

A visit to this traditional house will give you an insight into traditional rural life in Thailand. It's not worth making a long trip just to see it unless you're passionate about Thai history, but do take a peek if you find yourself in the Asok area.

Getting to Baan Kamthieng House Museum is easy, walk along Sukhumvit Soi 21 and the Siam Society is found a few hundred metres from Asoke junction, a 5-minute walk from the Sukhumvit MRT and Asoke BTS Skytrain stations. Use MRT exit 1 or BTS exit 3.

Open: Tuesday–Saturday from 9am to 5pm (closed on Sundays and Mondays)

131 Asok Montri Rd
Khlong Toei
Watthana
Bangkok 10110
Thailand
---
Reviews (0)
No reviews yet.