Kad Na Mor (Student Night Market)
Kad Na Mor is a night market in front of Chiang Mai University.
Open every day from sunset, the market is arranged with fashion at the front, food in the middle and a large parking area for cars and motorbikes at the back of the market. Kad Na Mor (which means 'market in front of the university' in Thai) has over 100 stalls and shops selling cheap clothing for men and women, handbags, sunglasses, shoes, underwear and beauty products.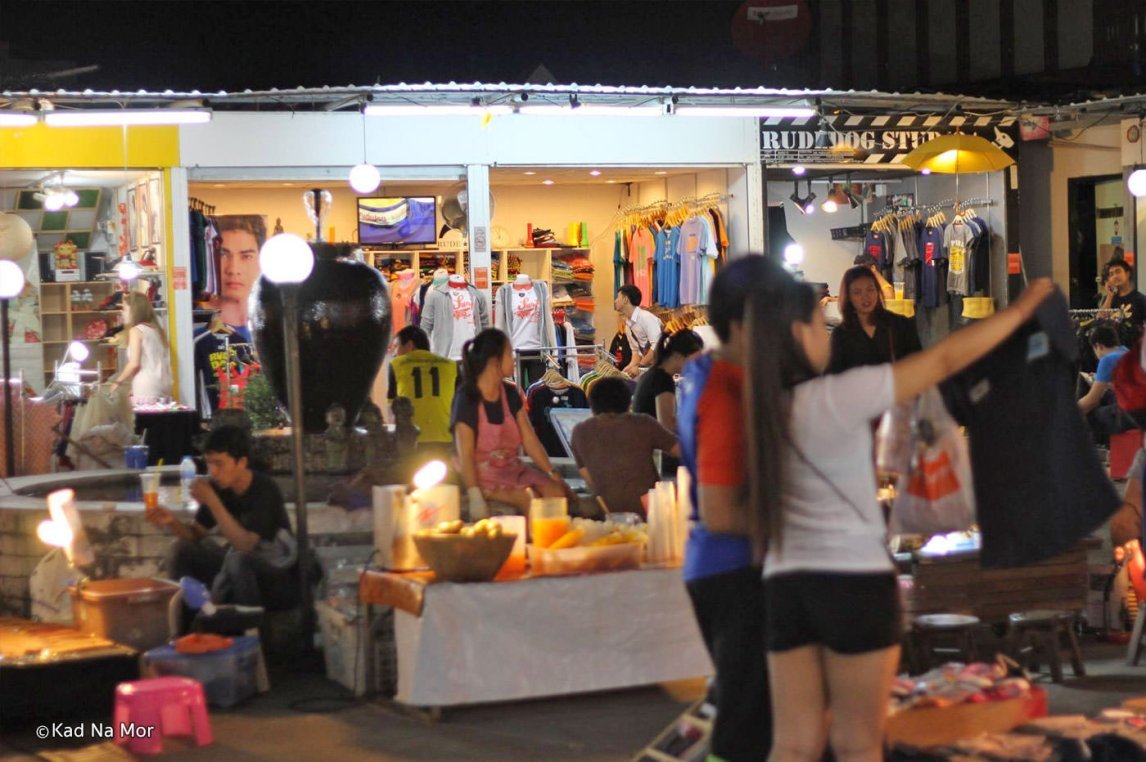 What to Buy at the Student Night Market

A typical t-shirt will cost between 80-150 baht and a handbag around 300 baht. There are smoothies and bubble milk tea drinks available to buy when walking around the market.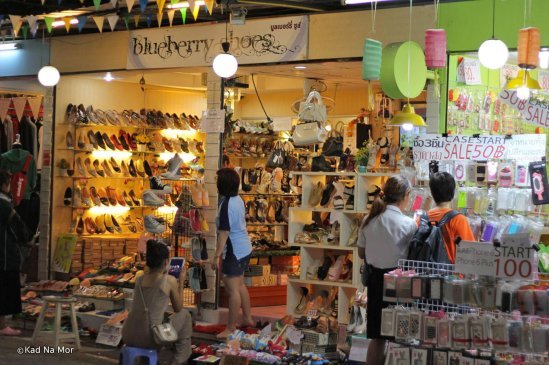 After shopping at Kad Na Mor, you can have dinner at one of the many restaurants. There is a Thai food court at the back of the market, or larger open-air restaurants serving hot pot, Japanese or Korean food. Thai dishes start at 30 baht and Japanese or Korean dishes cost around 100 baht. There are also lots of dessert stalls in Kad Na Mor market, from ice cream to mango and sticky rice. It's best to arrive around sunset or after 21:00 as the market can get busy with students during the early evening.

Opening Hours: 18:00 – 22:00

Tambon Chang Phueak
Mueang Chiang Mai District
Chiang Mai 50300
---
Reviews (0)
No reviews yet.