Hin Dad Hot Spring
Discovered by the Japanese army during the World War II, Hin Dad Hot Springs, formerly known as Kuimang Hot Springs
Recommended for
Adults
Families
Attraction type
Sightseeing
Price (adults): 10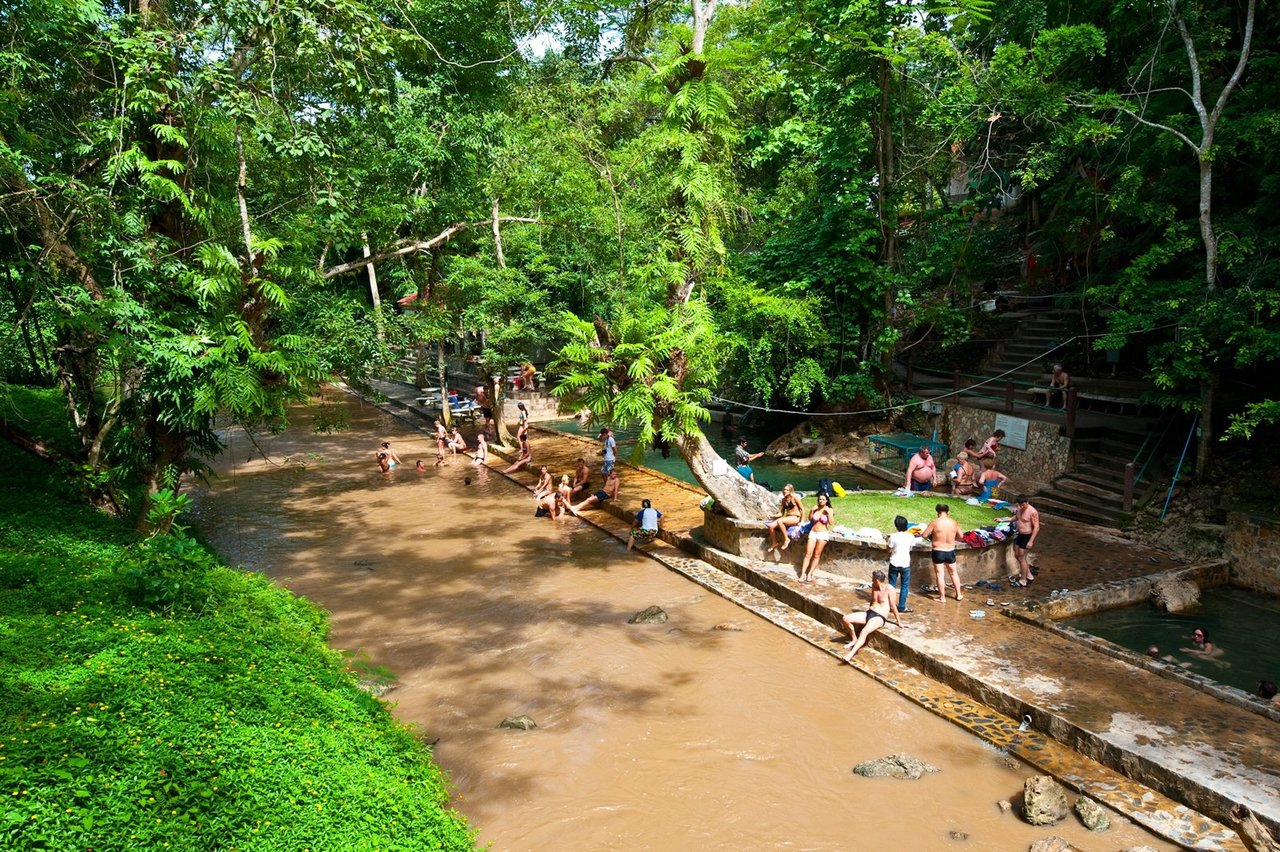 Kuimang Hot Springs, feature natural springs with 45-55 degree celsius, which is believed to contain healing properties to human skins, you can enjoy relaxing your skin and body.

Getting there: It is located 130 km. from Kanchanaburi, between Km. 105-106 on Highway 323.

Thong Pha Phum District
Kanchanaburi 71180
---
Reviews (0)
No reviews yet.