Hill-Tribes Museum and Education Centre
If you plan to visit the hill-tribe villages, it's a good idea to first drop by the museum and get familiarised with their culture.
Part of a local NGO group, PDA Chiang Rai, which is the brainchild of former senator Meechai Weera-waithaya and Thailand's most outspoken advocate for safe sex, the museum aims to build awareness for responsible tourism by educating visitors about Thailand's ethnic hill-tribe communities and local etiquettes that they should observe when visiting the hill-tribe villages.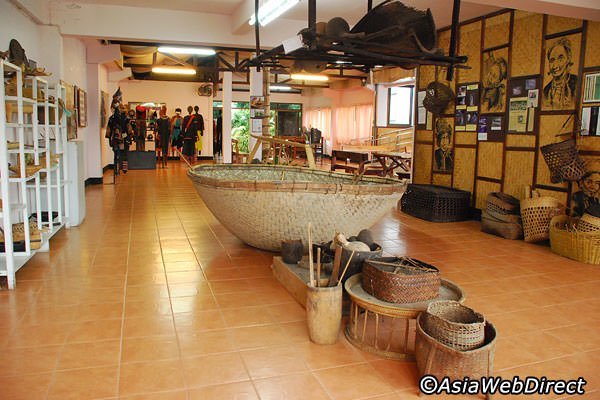 Housed inside two exhibit rooms, the first showcases the history, customs and traditions of the seven major tribes inhabiting the northern highlands of Thailand, namely Karen, Hmong (Meo), Yao, Lisu, Lahu, Lawa and Akha. You can watch a series of video presentations (available in five languages) to learn more about the hill-tribes, before continuing on to the second exhibit of colourful tribal costumes and bamboo as an essential natural material for the ethic hill-tribes.

Opening Hours: 09:00 – 18:00 (Mon – Fri); 10:00 – 18:00 (weekends and public holidays)

3rd floor PDA Building
on Thanalai Road
---
Reviews (0)
No reviews yet.