Freedom Beach
a Hidden Beach in Phuket
Recommended for
Adults
Families
Kids
What is the secret of Freedom Beach?

The beautiful and secluded Freedom Beach is an anomaly. It is one of the prettiest beaches in Phuket, with incredibly soft white sand and clear blue waters. It is just a few minutes away from Patong Beach, the busiest beach on the island and yet, it is surprisingly peaceful and quiet. So what is the secret of Freedom Beach?


How to Get to Freedom Beach?

Freedom Beach is only accessible by longtail boat and only during the high season, usually from December to June.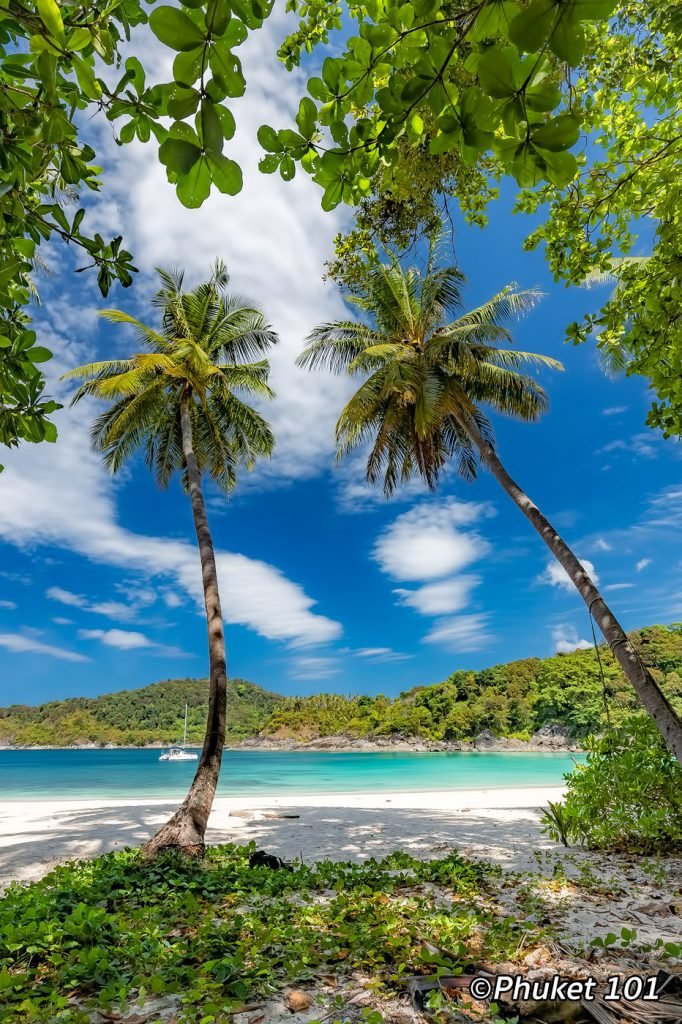 The shortest route is from the southern end of Patong Beach near the big bridge at Amari Phuket, but you could also get a Kata, Karon or even Kamala Beach. It would just cost you more and take longer as longtail boats are not known to be very fast. From Patong Beach, the price can vary according to the pilot's mood, usually 1,200 to 1,500 baht per boat for a round trip, decreasing according to the number of passengers payable on the return trip.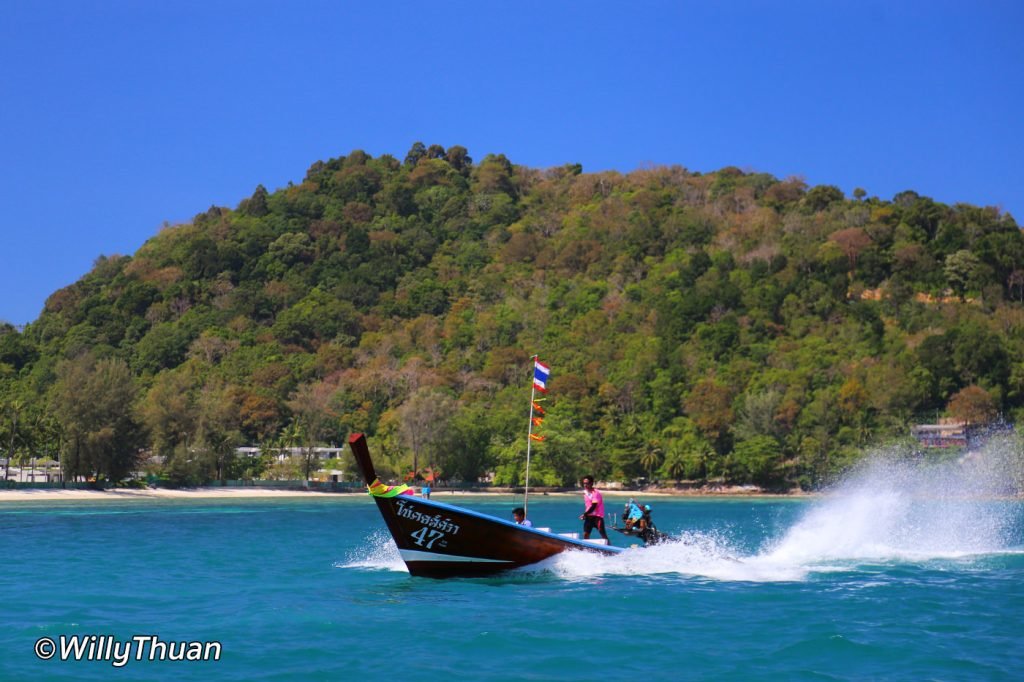 Longtail boats to Freedom Beach

Once you agree with the price, everyone embarks from the floating pontoon, and the fun ride begins. The pilot will choose the best route, so don't be surprised to see him driving away from your destination; he knows better how to get you there without having you seasick or drenched. In any case, most of the time, you probably will get splashed, so if you carry sensitive electronic equipment, keep it in a plastic bag or at least in your back.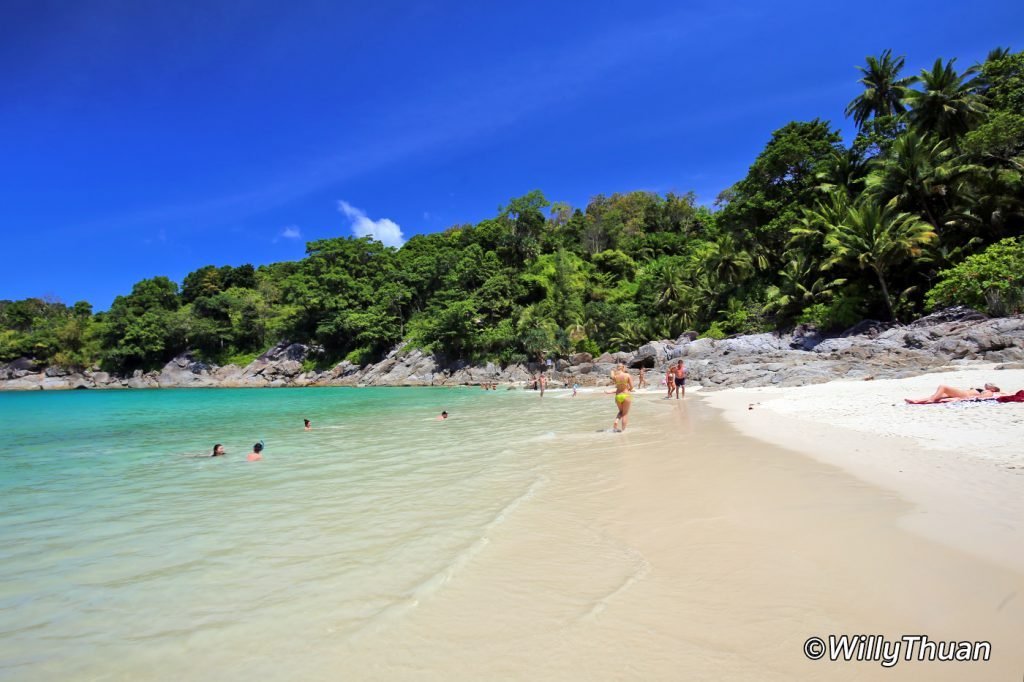 On your way to the beach, you will pass by several hidden but busy little sandy coves: Merlin Beach, Paradise Beach and Tri Trang Beach to finally approach this tiny paradise. Depending on the time, few longtail boats anchored on the beach with few people already enjoying this secluded haven. You will have to jump in shallow waters to disembark, but as you are, of course, already wearing your swimsuit, you will be fine. Just don't drop your camera or mobile phone.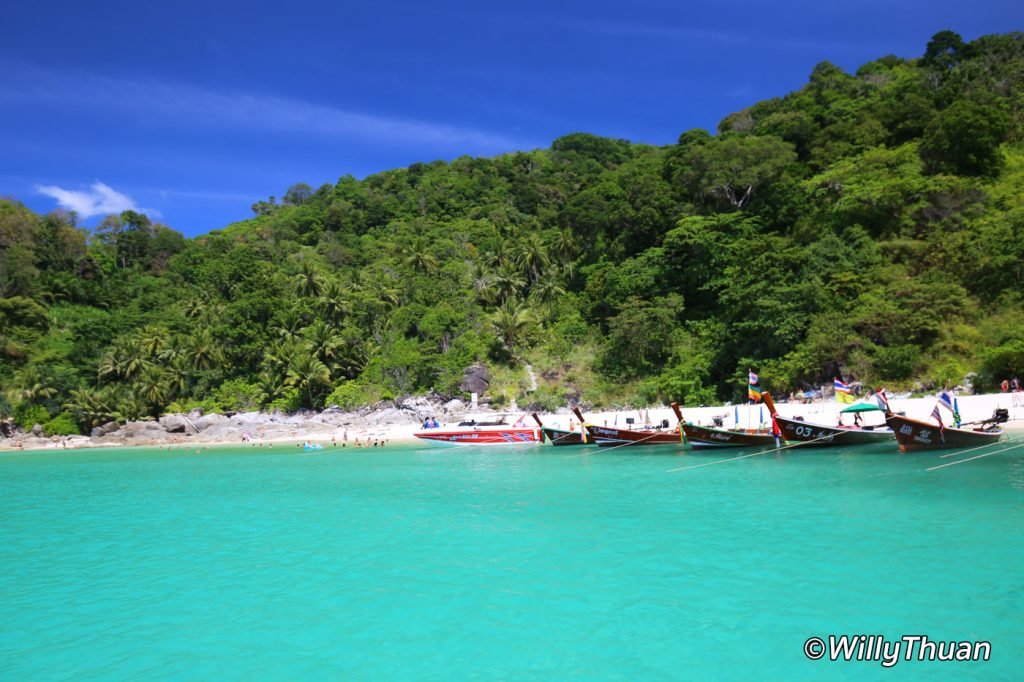 From that moment on, this lovely crescent of soft, white sand is all yours. The water is warm and incredibly clear to spend time in it. Once you grow tired of being in heaven, your boat will be ready to take you back where you left in the morning. You probably will never forget this day.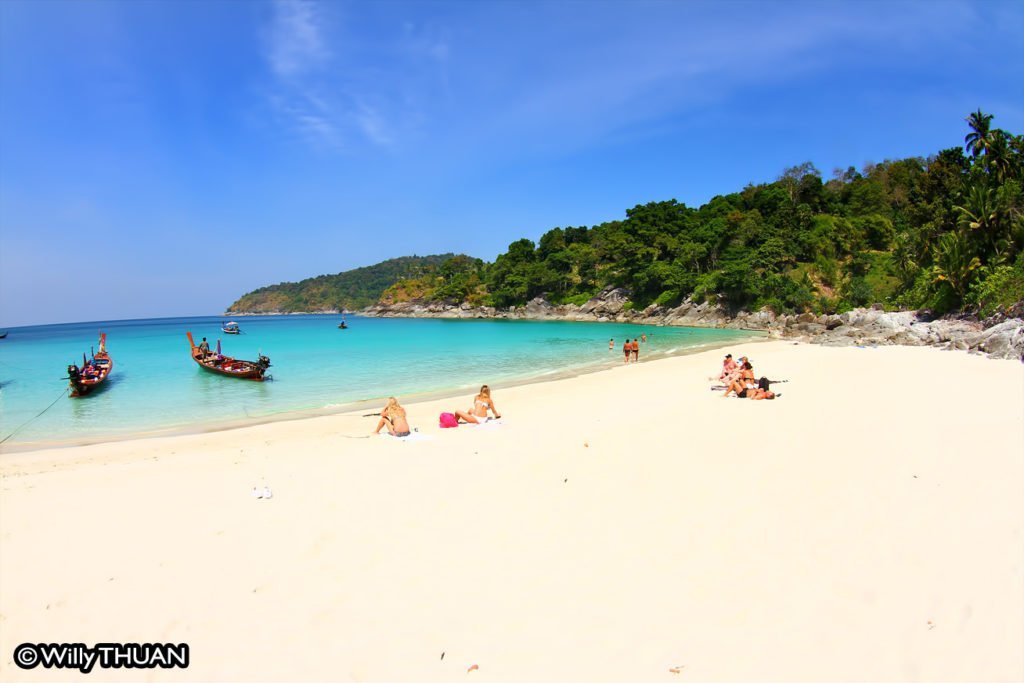 Can you walk to Freedom Beach?

There is a small dirt road passing high above the beach, and the gate might be open or not. It's unpredictable. If it is, you will need to walk down a very steep slope to reach the beach. It's quite challenging, not to mention walking back up! This small dirt road starts around the Avista Resort in Patong and ends on the road to Karon Beach, past Simon Cabaret.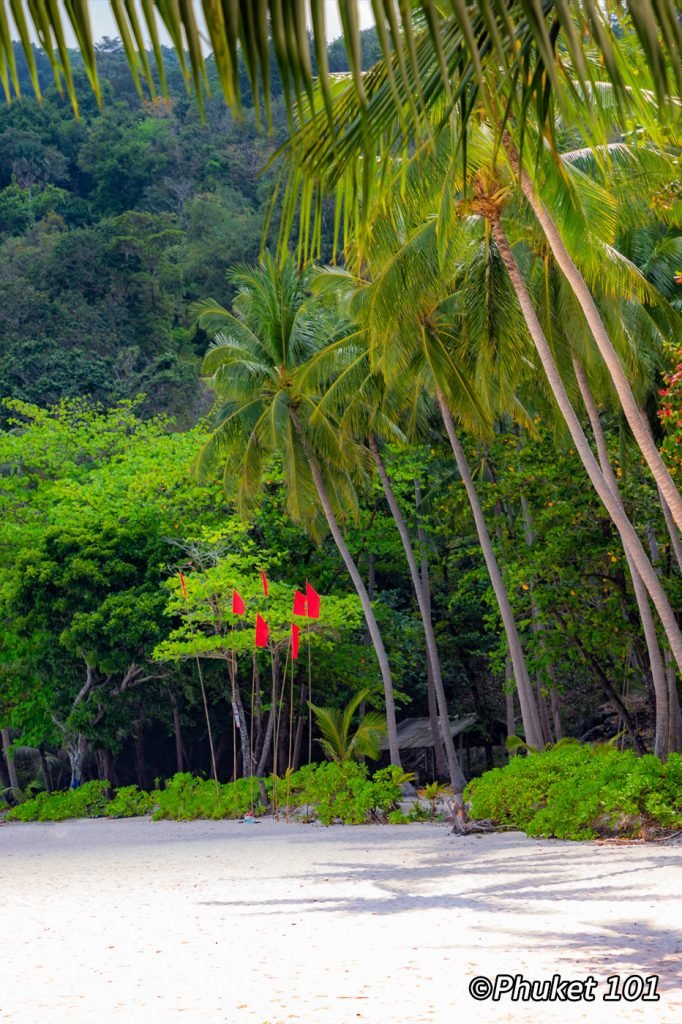 What to Do on Freedom Beach?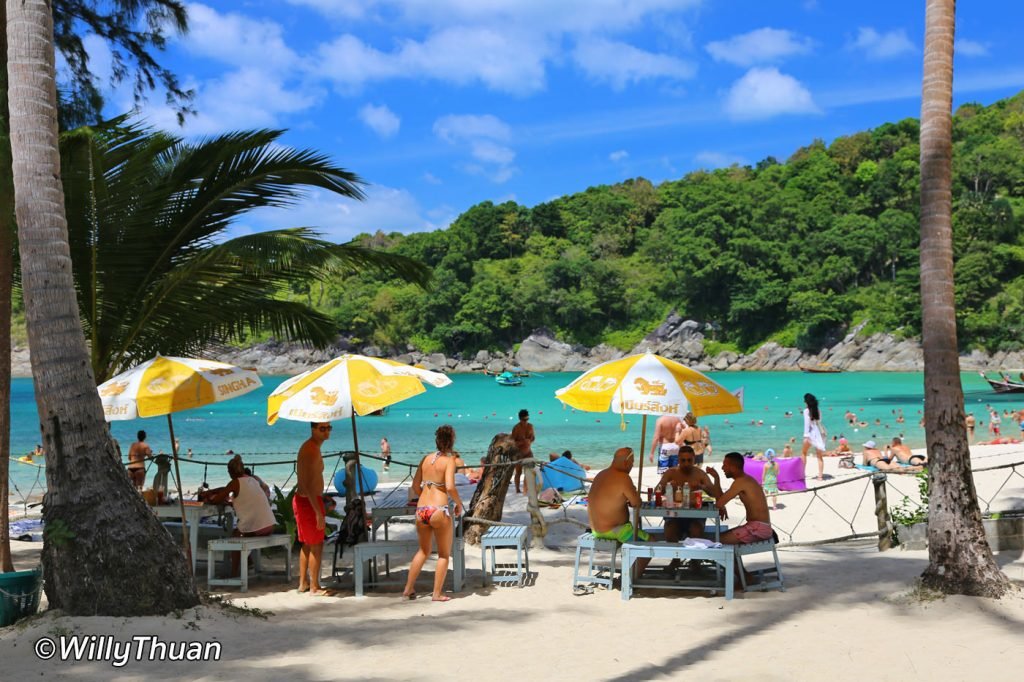 The beach is s beautiful that people relax and enjoy the incredibly warm and clear water. It might be a great idea to bring your snorkelling gear as both ends of the beach are excellent to see fish and small marine life. Beach chairs used to be available to rent for a small fee, and a restaurant served simple Thai food and chilled drinks. Note that the restaurant appears and disappears depending on the years!

Pa Tong
Kathu District
Phuket 83100
---
Reviews (0)
No reviews yet.