FN Factory Outlet
Fly Now, a leading Thai fashion brand established back in 1983, has its factory outlets located in major tourist destinations.
Offering more than just clothing and fashion accessories, each outlet also has Fly Now's furniture line, home accessories and, in the plaza zone, gift shops and casual eateries.

The Hua Hin branch is located on the main highway (Phetkasem Road), close to the underground tunnel that is the airport runway. Constructed in modern style, with a landscaped pond garden connecting the two main glass-and-steel structures, the air-conditioned outlet offers a pleasant escape from the midday heat.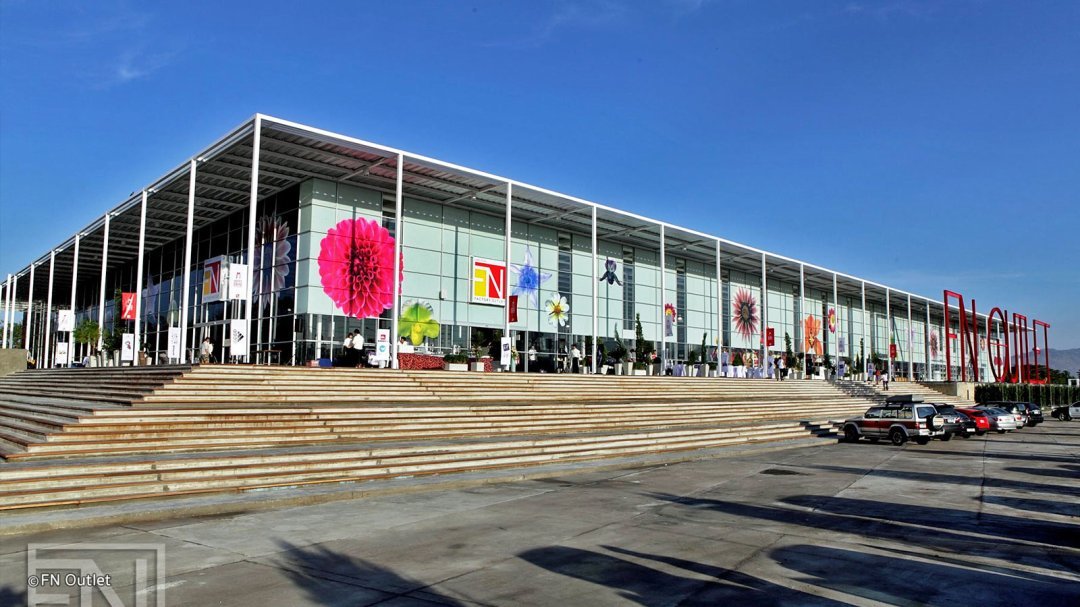 Highlights at Fly Now Factory Outlet Hua Hin

Apart from Fly Now's own product lines, the Hua Hin branch features leading designer labels such as Polo Ralph Lauren, AX Armani Exchange, Calvin Klein, DKNY, Greyhound and Zara – all at discounted prices. The home décor collection offers an impressive range of export quality accessories, beddings and stand-alone furniture pieces.

The second building houses dining outlets, gift shops and, unique to the Hua Hin branch, a private gallery space showcasing an interesting collection of art and personal collectibles of the brand's founder, from vintage-style furniture to life-sized super hero figures, an ancient juke box and wacky art. Shopping and dining aside, the open-plan, glass-encased gallery invites a leisurely stroll and is worth making a short detour to visit.

Opening Hours: 09:00-20:00

Close to Hua Hin Airport (221km post)
opposite Sheraton Hua Hin and Spa
---
Reviews (0)
No reviews yet.