Drink lots of water
This tip, of course, applies even to the Antarctic.
But packing a supply of water in Bangkok's sticky, stifling heat is even more crucial to your wellbeing. Our unscientific rule of thumb: drink more than you sweat.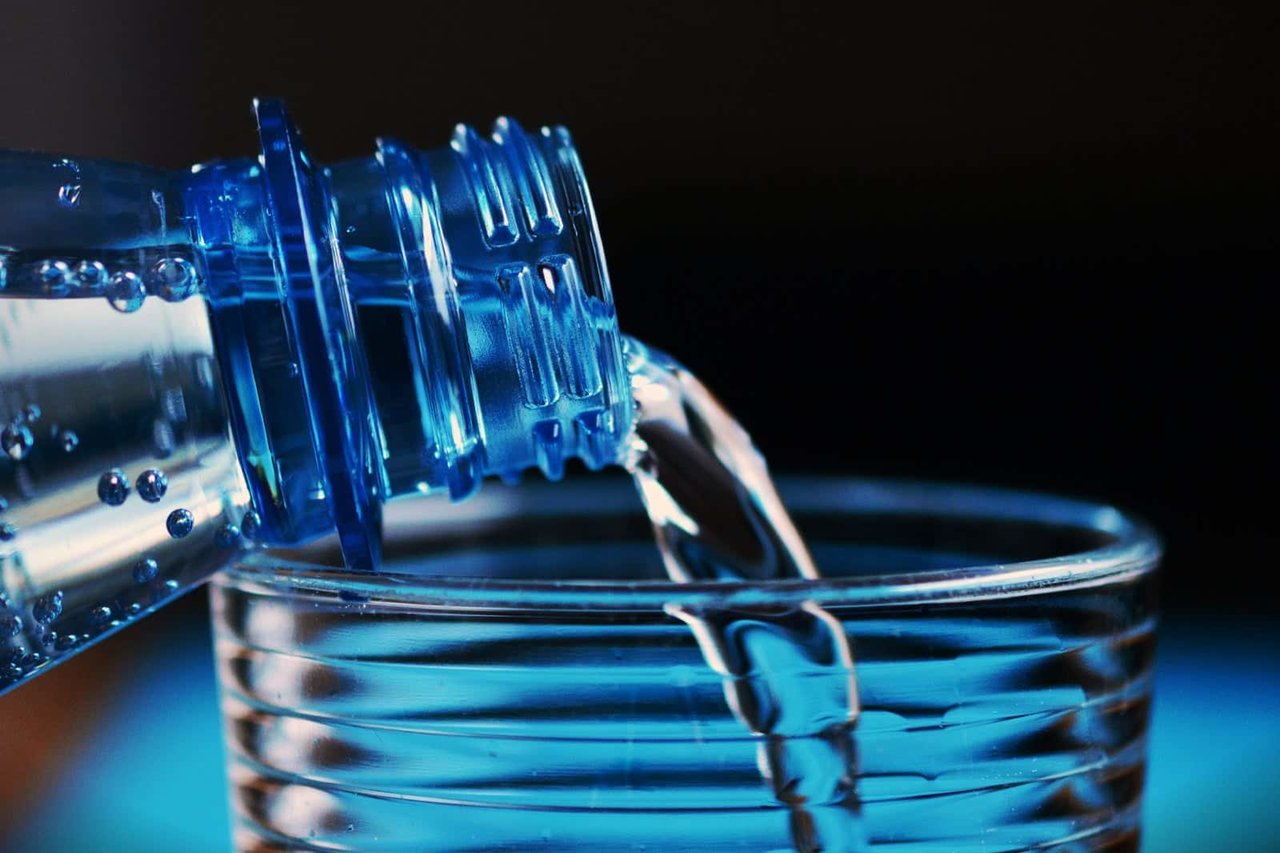 Fortunately, you're never more than a few paving stones from a drinks vendor. Always make sure bottled water is sealed. For a change, take your chosen tipple the way Thais do: in a small plastic bag with handle and straw. It's quirky, but as you'll find when rummaging around markets, it's also convenient.

---
Reviews (0)
No reviews yet.