Chillva Market Phuket
Night Market in Phuket Town
Chillva Market Phuket is a cool, trendy night market with a somewhat bohemian vibe and an impressive selection of food and fashion stalls. Hard to miss by the side of Yaowarat Road (which runs by Tesco Lotus, on the way towards Phuket Town), the market has a distinctive look created by the use of colourful shipping containers as shopfronts.

The stores in the upcycled containers are open every day, but the best time to visit is on a Thursday, Friday or Saturday, when the flea market comes to town, setting up in tents and little hawker stalls to fill up this 6,400-square-metre marketplace. At the heart of the market is a small stage with a pond behind and amphitheatre in front, both of which host live performances when the market is in full swing.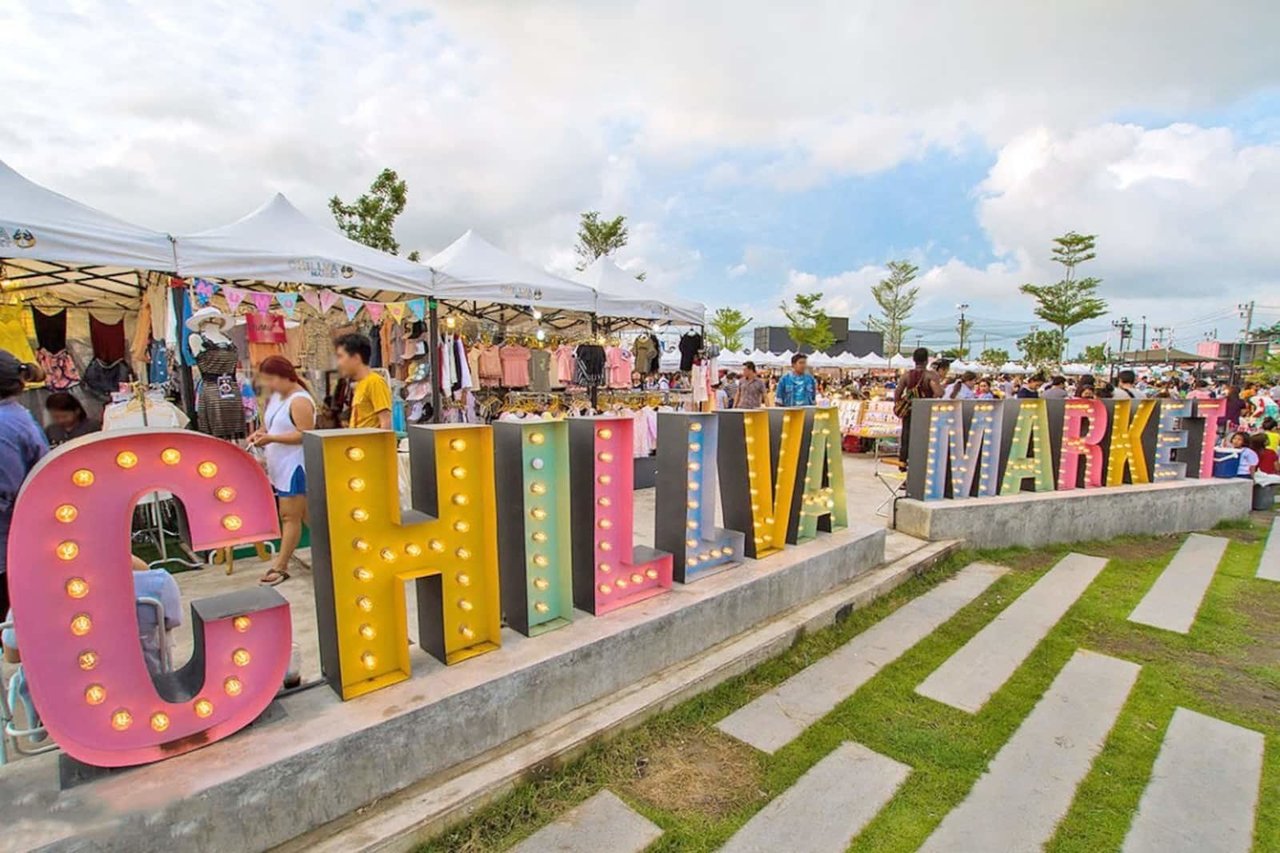 Highlights of Chillva Market Phuket

Chillva Market Phuket is more popular among locals than tourists. Everything happening on stage is often completely incomprehensible to anyone not fluent in Thai. Many of the goods on sale are suitable for hip local teenagers.

On the upside, it gives you a much more local experience than other Phuket markets. Prices are generally more reasonable, with quality and fashionable T-shirts from around 130 baht, sunglasses from 100 baht, and handmade beauty products from 30 baht.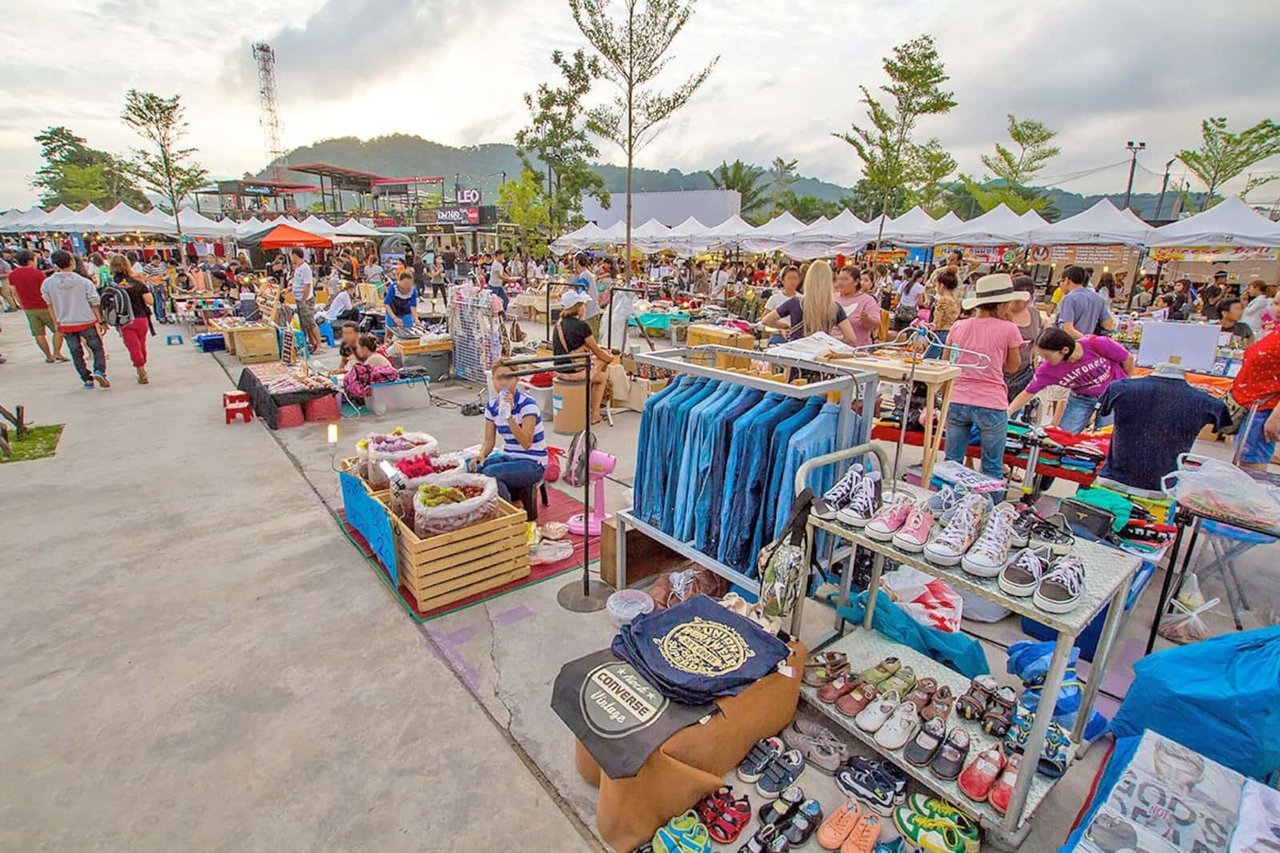 Good to know about Chillva Market Phuket

Food vendors make up around more than half of the stalls and permanent stores at Chillva Market Phuket. You'll find funky pubs, cafes, ice cream parlours, and a wide selection of street foods. Prices are generally very low. Large servings from the market's more popular shops rarely exceed a couple of hundred baht.

Being quite small, taking a leisurely walk around Chillva Market Phuket won't tire you out or take you half the night to explore. It's best to visit after 6pm when the air is cooler and the market enjoys a much livelier atmosphere.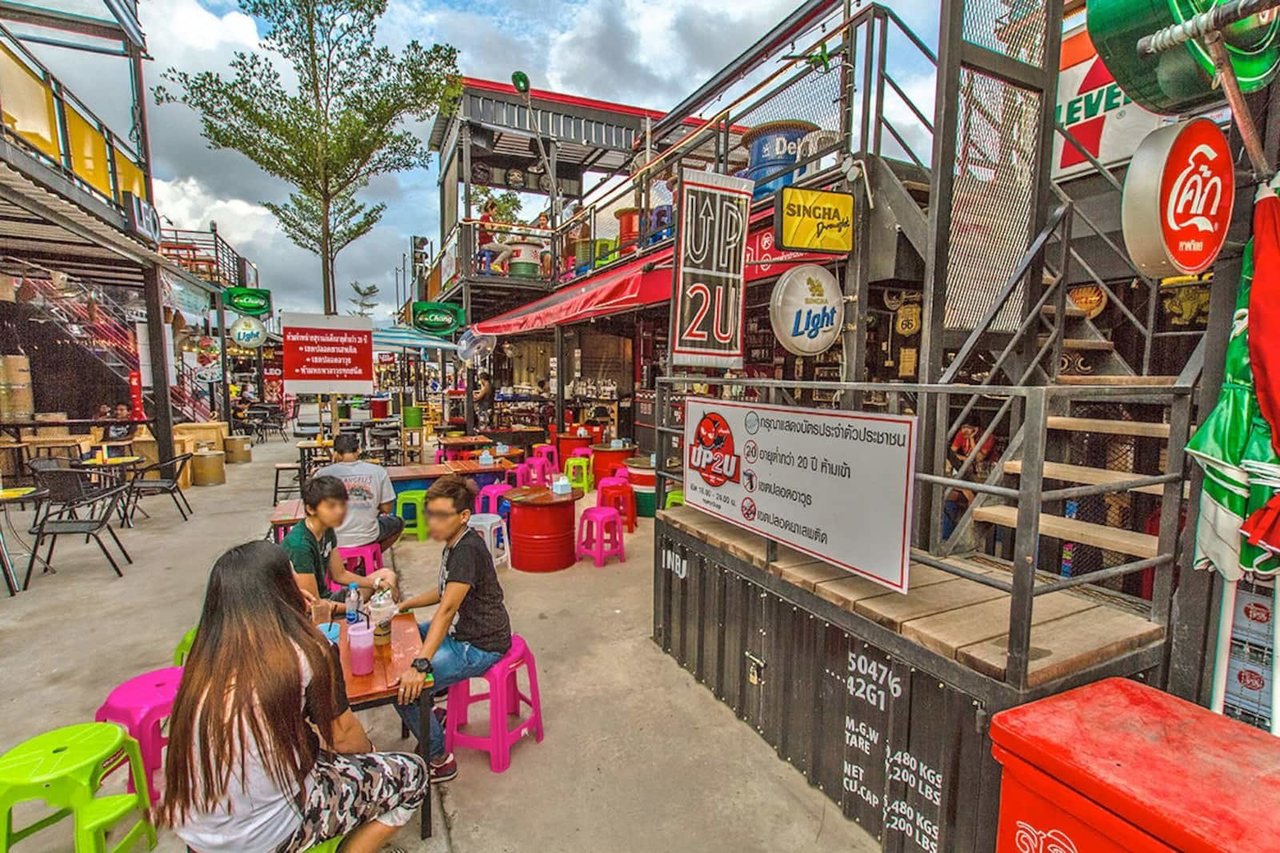 Open: Monday–Saturday from 5pm to 11pm (closed on Sundays)

141/2 Yaowarat Road
Phuket Town
Phuket 83000
Thailand
---
Reviews (0)
No reviews yet.