Chiang Mai Ram Hospital
The hospitals are in multiple locations in Chiang Mai, making access easy for you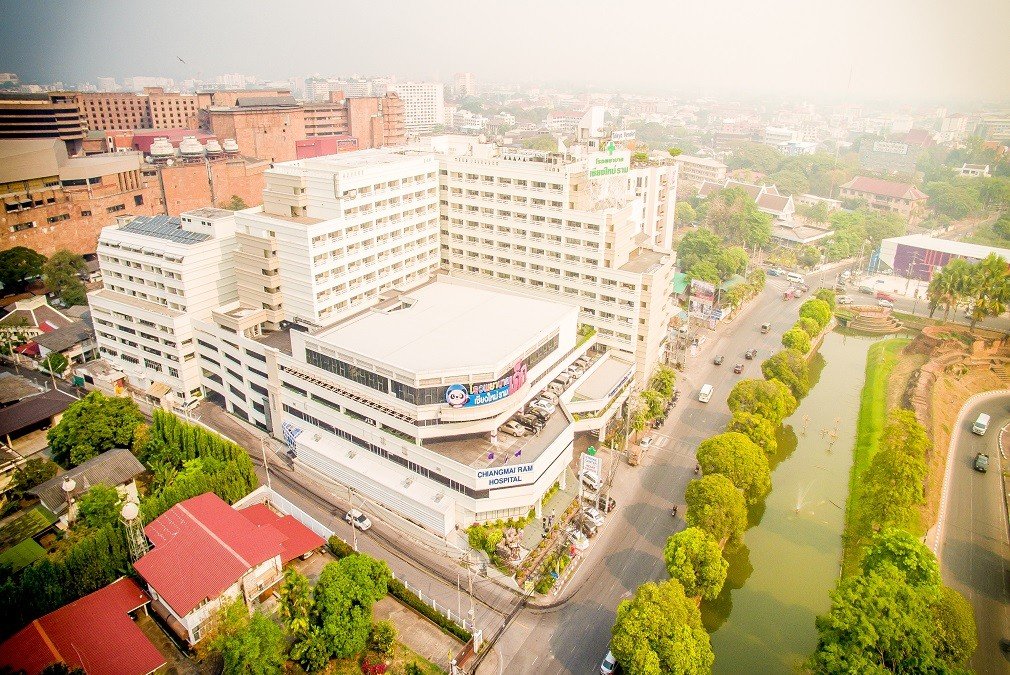 Chiang Mai Ram Hospital opened in 1993. It is a joint venture with Ramkhamhaeng Hospital, Bangkok. With multiple locations in Chiang Mai, the hospital offers easy access to patients and a high standard of care with specialised doctors and modern medical equipment. Chiang Mai Ram Hospital is certified by the JCI (Joint Commission International Standard) in the US, an international organisation that provides accreditation to hospitals around the world. Currently, there are around 200 JCI-accredited hospitals worldwide. Lonelyplanet.com calls it "the most modern hospital in town." The food and accommodation facilities are quite good, so in-patients almost feel as if they are staying in a hotel. Moreover, most staff members speak at least some English making communication more convenient for international patients. Of course, the high medical standards and quality of the facilities are inevitably a bit more expensive than in some of the other basic hospitals in Chiang Mai.


The facilities are similar to a hotel, which means that the food and accommodation facilities are fairly good. All members of staff speak some level of English, which means you are able to communicate easily, and certainly won't need to work with a translator.

8 Bunrueang Rit Rd
Tambon Su Thep
Mueang Chiang Mai District
Chiang Mai 50200
---
Reviews (0)
No reviews yet.