Beach Road Soi 7
Pattaya's pink-neon-lit beer bars are renowned for being a little on the seedy side, but it does depend a lot on the area you go to. While not exactly family-friendly, Soi 7 (between Pattaya Beach Road and Second Road) is more about having a good time and a few drinks.
The beverages here are far cheaper than they are around Walking Street, with a local beer being as little as 65 baht and a shot of local whiskey being even less, in select bars. Because of this, the street is particularly popular with budget travellers, locals and young expatriates.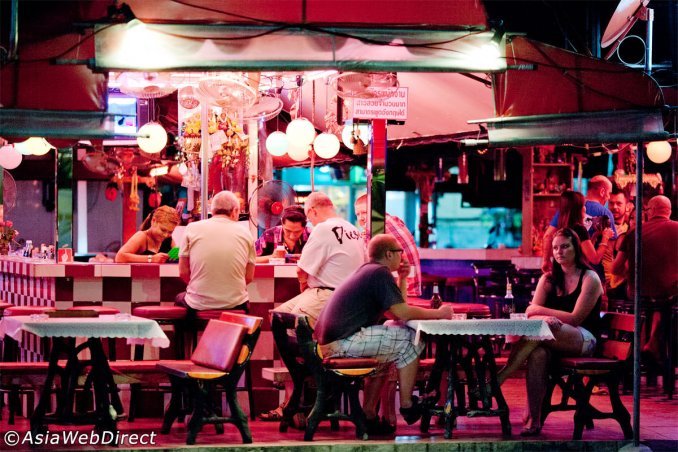 There are lots of bars on Soi 7 on the Pattaya Beach Road. These bars are the cheaper cousins to the famous and posh nightclubs in Walking Street. Most of these are beer bars which offer great service to guests at affordable rates.

Highlights – Since they are closer to the beach, the bars on Soi 7 are highly preferred by a wide range of foreign tourists who come here from different parts of the world. There are at least 50 bars on this road. Along with dance floors, excellent DJs playing non- stop the music, great choices of beverages in the form of beers and cocktails, most of the bars also have pool tables with beautiful Thai women who will give guests company, provided you pay for them.

Muang Pattaya
Amphoe Bang Lamung
Chang Wat Chon Buri 20150
---
Reviews (0)
No reviews yet.