Batcat Museum & Toys
Kooky Toy Museum in Bangkapi
Recommended for
Adults
Families
Kids
Batcat Museum & Toys, one of the largest museums in Thailand, has a strong emphasis on the fictional superhero, Batman. Located in the Bangkapi area (outside central Bangkok), this kooky toy museum will delight memorabilia collectors and fans of the TV series, as it delves into the very beginnings of the iconic character. Glass shelves spread across 2 large rooms, with 2 mezzanines above them packed with 50,000 toys, magazines, games, costumes, with everything and anything featuring the Batman, Superman, Masked Rider or Ultraman logo. Many of these items date all the way back to 1960.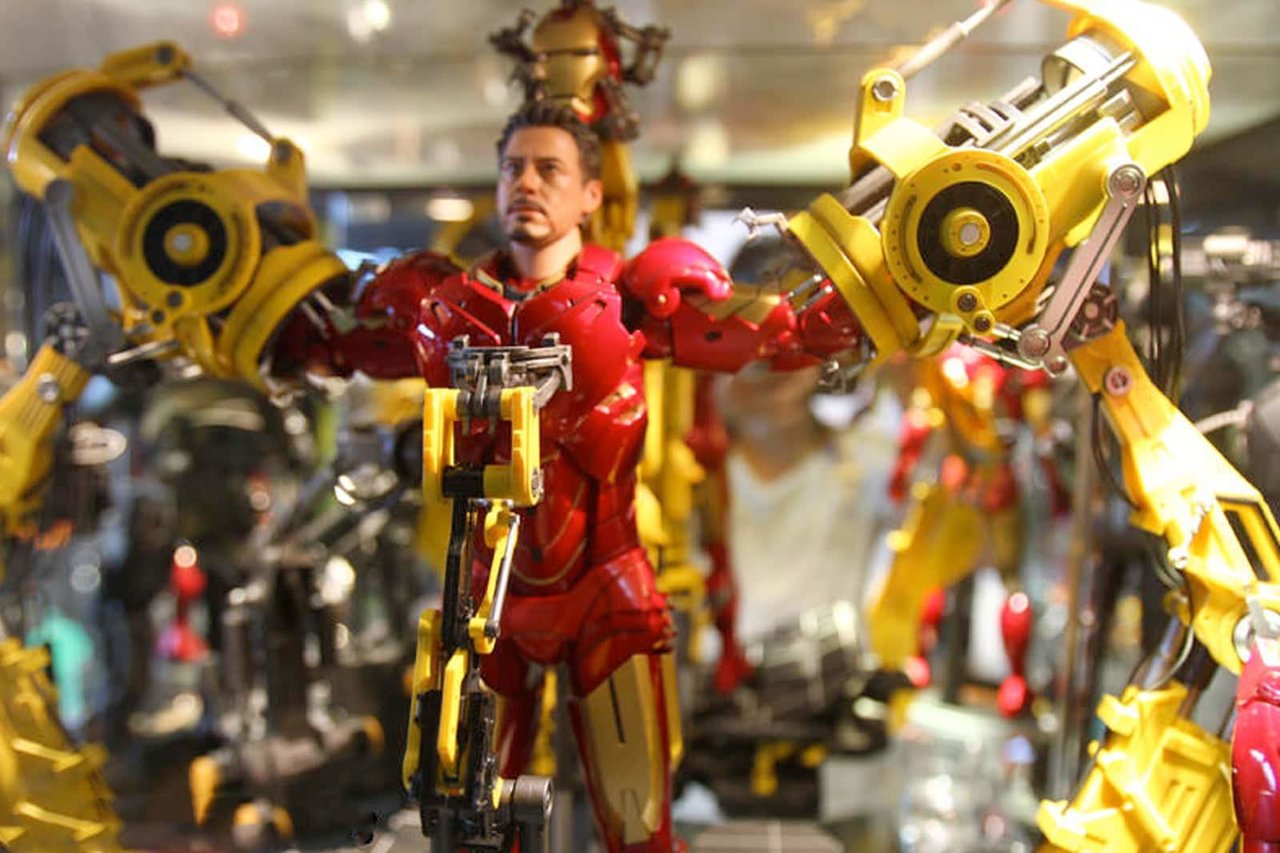 Batcat Museum highlights

The first room of Batcat Museum & Toys displays an eclectic mix of famous comic book characters that are instantly recognisable. Exquisitely sculpted Iron Man, Captain America and Thor model collections range from the basic, no-frills figurines to the high-tech version in the latest movies.

Next to these reborn heroes are some more forgotten ones, such as Robocop, Wonder Woman, and obscure Marvel characters. Next to the Marvel and DC comic section is a beautiful collection of Masked Rider figurines surrounded by many odd and funny-looking enemies.

Further on, a huge window mixes all the new generation of computer graphic characters from Pixar: Monsters Inc, Robots, Small Soldiers and Toy Story. A smaller section is dedicated to Star Wars (thankfully, the first 3 and best movies), while a large number of Spidermen can be found clambering and hanging over their own showcase.

Move to the next room and you enter the real core of the museum: the Batman memorabilia. Here, it becomes obvious that the owner of is a true Batman fan. The amount of items is simply staggering and it's hard to believe how much merchandising has been created around a single fictional character.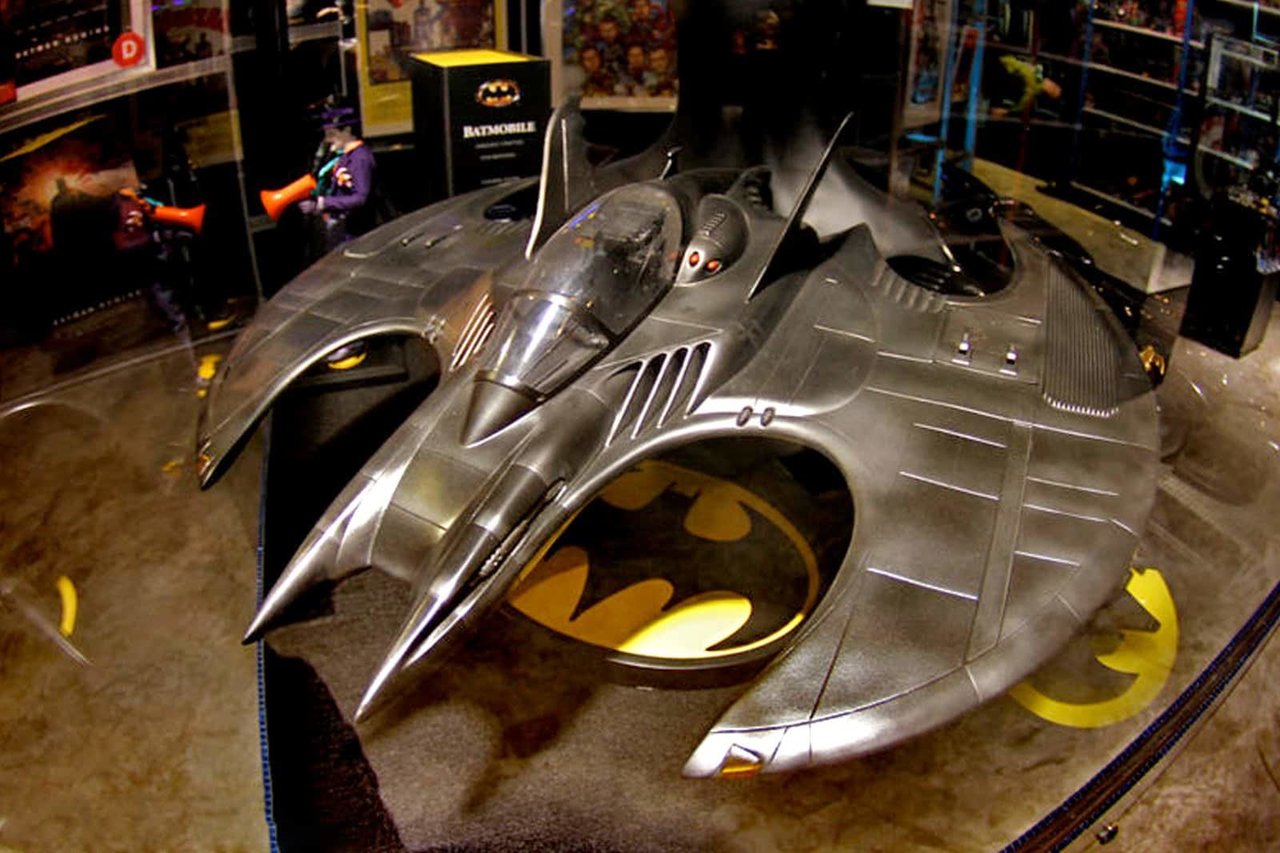 Good to know about Batcat Museum & Toys

Some of the most impressive objects at Batcat Museum & Toys include a life-sized suit and a collection of high-tech Batmobiles and planes, but the old ones are the cutest, naively executed tin toys that were once considered high-tech. Once you've had your fill of childhood memories, move on to the museum's shop where some items are on sale.

Batcat Museum & Toys is for true aficionados: the shop is quite far from downtown Bangkok and the drive can take some time in an area notorious for its traffic jams. It's a good idea to pinpoint the place on a map really well before going there.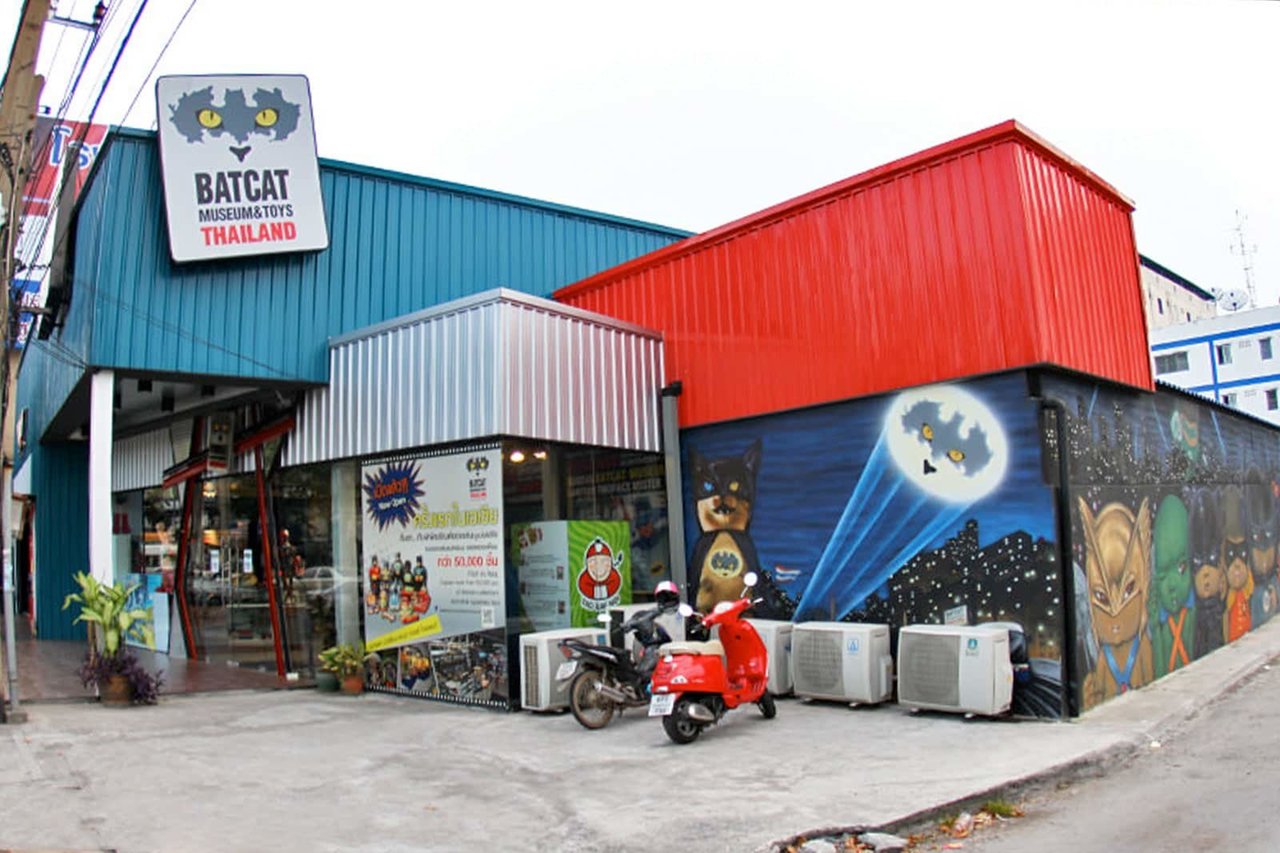 Open: Tuesday–Sunday from 9am to 5pm (closed on Mondays)

32 Srinagarindra Rd
Hua Mak
Bang Kapi District
Bangkok 10240
Thailand
---
Reviews (0)
No reviews yet.