Airports in Chiang Mai - A Detailed Guide to Chiang Mai International Airport
A country of compassion, Thailand showcases the core Asian culture and infrastructure which attracts lakhs of tourists every year.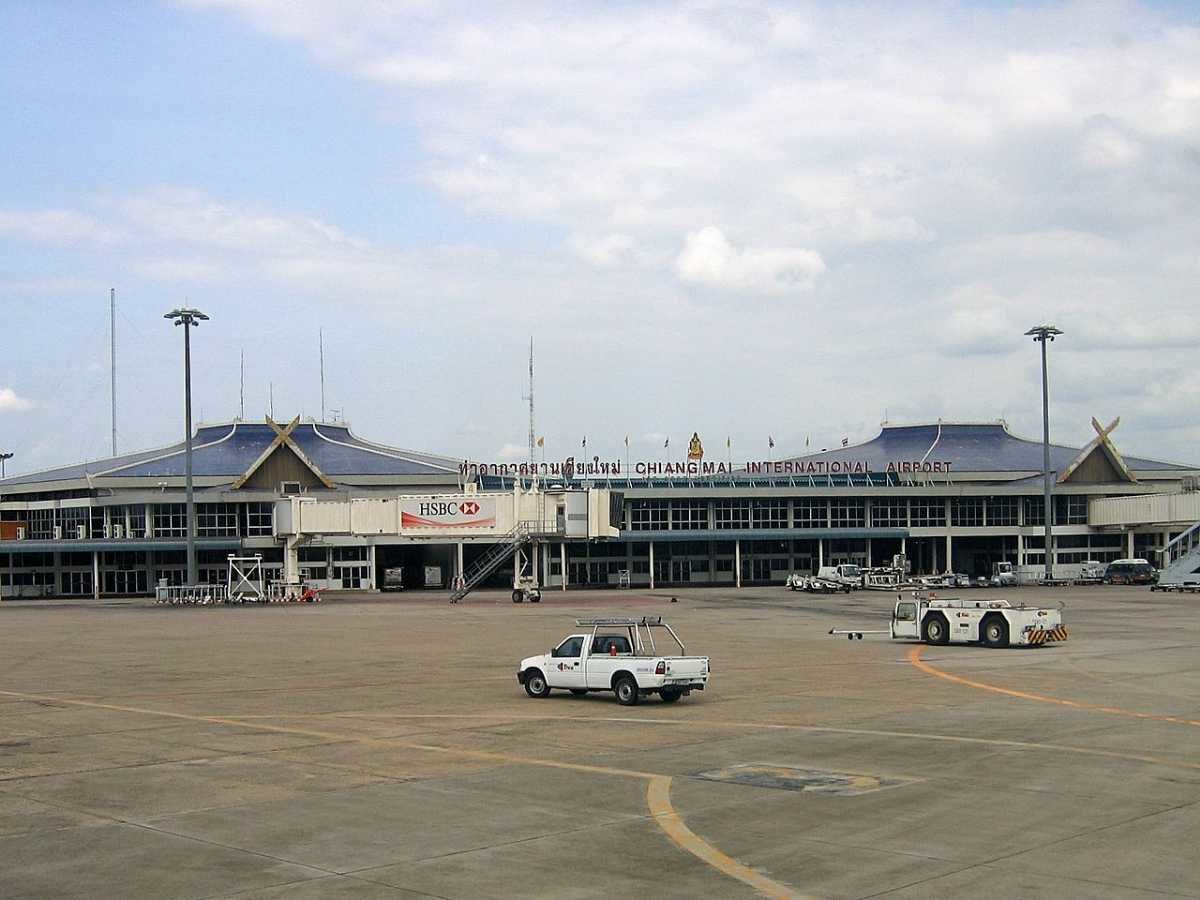 There aren't many airports in Chiang Mai, in fact, there's only one, the Chiang Mai International Airport which serves Northern Thailand which also has some of the most culturally rich places like Chiang Mai, Pai, Chiang Dao, Chiang Rai, Mae Hong Son, Lampang and Doi Inthanon to name a few. Its code is CNX and it is located in Chiang Mai, the capital of Chiang Mai Province in Thailand.


About Airports in Chiang Mai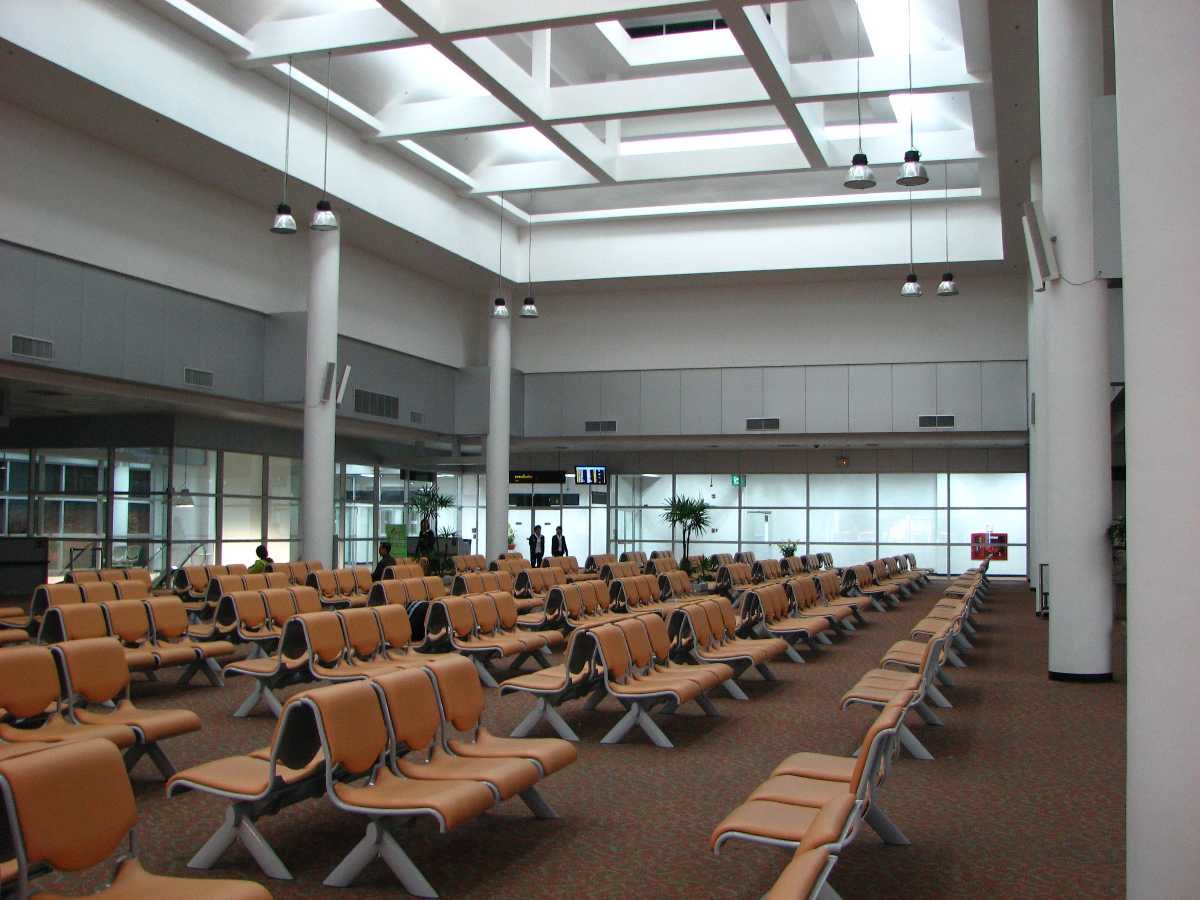 It handles more than 10 lakh passengers every year. Overnight buses and trains normally connect the airport to the major cities with the city centre just a 10-minute cab ride away. It is currently the fourth busiest airport in the world. This airport was first functional in 1921 under the name of Suthep Airport. The owners of this airport are the Royal Thai Air Force and it serves as a hub for Bangkok Airways, Nok Airways, Thai AirAsia and Wisdom Airways.
Terminals at Chiang Mai Airport

The Chiang Mai Airport has the domestic and international terminals in the same building, the domestic terminal being to the north of the international terminal. There are service personnel stationed at the terminals for your help.


Amenities

Multiple ATMs
Customer service desks
The check-in desks are on the ground floor and you can see them once you're out of the terminal.
Currency exchange booths
Rental cars facilities
Range of shopping outlets, spas and dining options to choose from and 3 restaurants that are open 24x7.
Free WiFi for 2 hours.
Connectivity to the city through hotel shuttles, shuttle buses, shared cabs and taxis.
First Aid services on the second floor.
A prayer room on the second floor.
A smoking room on the second floor
Lockers are available on the first floor for your luggage at THB 200 (USD 6.34 or INR 444)


Contact
Address: 60 Mahidol Rd, Suthep, Mueang Chiang Mai, Chiang Mai, Thailand
Phone: +66 53 922 100


Operating Airlines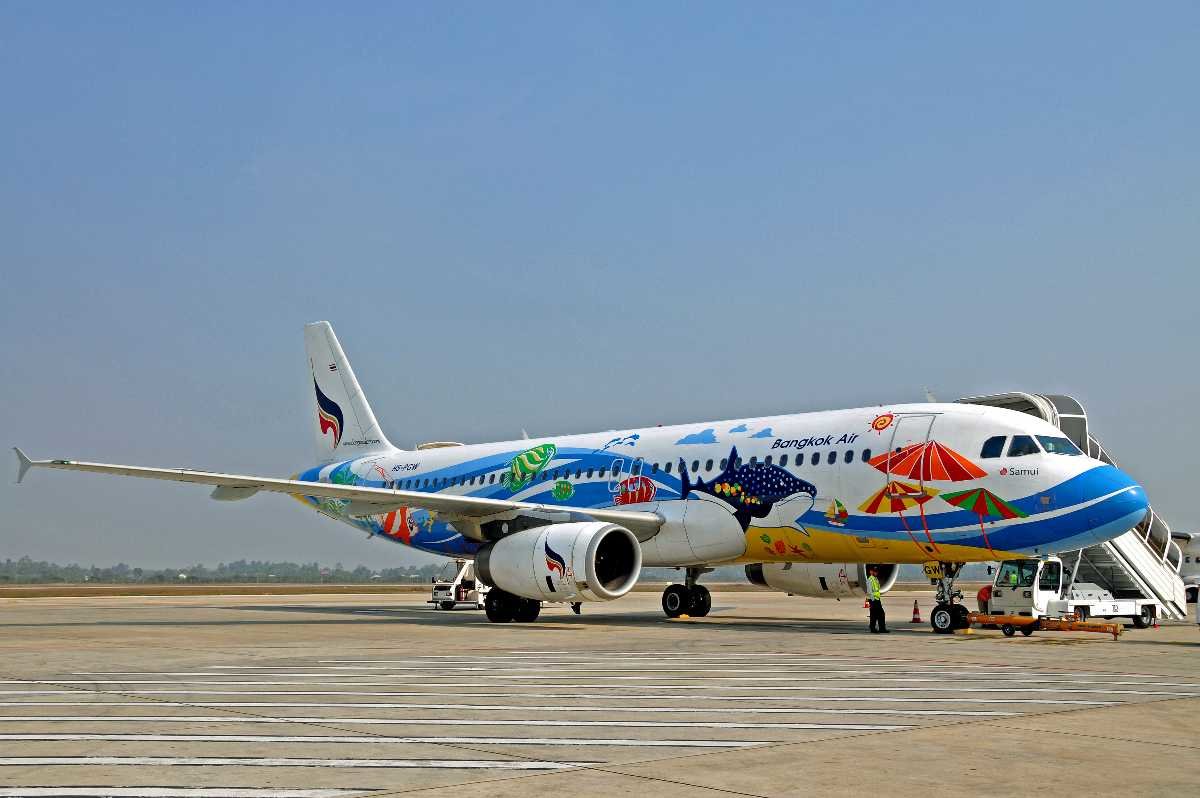 Receiving more than 2 million visitors yearly, Chiang Mai Airport receives a fleet of over 130 flights per week from Singapore, Laos, Myanmar, China, Taiwan and other airports in Bangkok. It serves as a hub for Bangkok Airways, Nok Airways, Thai AirAsia and Wisdom Airways. All in all to name a few the airport is served by the following airways Thai Airways, Bangkok Airways, Nokair, Kannithi Aviation, Air Asia, Air China, Air Bagan, Asian Wing Airways, Golden Myanmar Airlines, Shandong Airlines, China Eastern Airlines, Transasia, Dragon Air, China Southern Airlines, Silk Air, Hong Kong Express Airlines, Jin Air, Korean Airlines, Lao Airlines, ThaiSmile, Spring Airlines, Tiger Airways to name a few. These include domestic flights from Bangkok–Suvarnabhumi, Ko Samui, Hanoi, Krabi, Mae Hong Son, Mandalay, Luang Prabang and Phuket.


Connectivity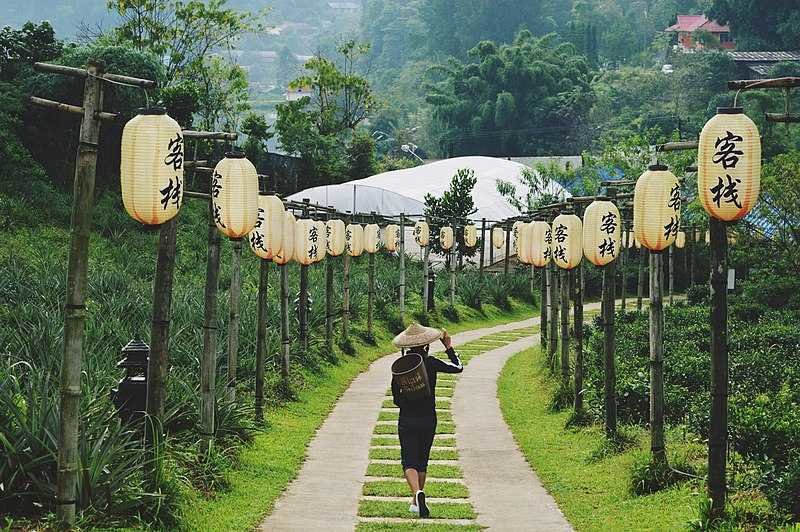 The Chiang Mai airport opens gateways to a host of different places in Northern Thailand to explore. A lot of people land in Chiang Mai to visit the Elephant Retirement Park, the White temple, the Golden Triangle or the Authentic Thai cooking classes. These are only a few of the major attractions in northern Thailand and you can find tour packages regarding the same.

Chiang Mai: At the closest vicinity lies the beautiful capital city with its cultural riches, elephants and local markets that are a hundred times cheaper than Bangkok. At a distance of less than 5-minutes from the airport is the Central Plaza, a shopping mall famous for international brands and amongst tourists for getting souvenirs.
Pai: A four-hour journey from the airport, Pai is the detox location for a lot of travellers. It's naturally rich locales and the calmness it offers is a catch for a lot of travellers.
Mae Hong Son: A six-hour journey from the airport leads you to this city famous among bikers for its "Mae Hong Son Loop" - a scenic route that takes 4-5 days to complete. It also has temples, waterfalls, night markets, caves, and trekking options.
Doi Inthanon: Adorning the massive 8,415 feet peak of Doi Inthanon, this city is a trek away from serenity. Doi Inthanon is the largest peak in Thailand. The top has a temple and the Thai National Observatory, a large astronomical telescope for stargazers.


Hotels Near the Airport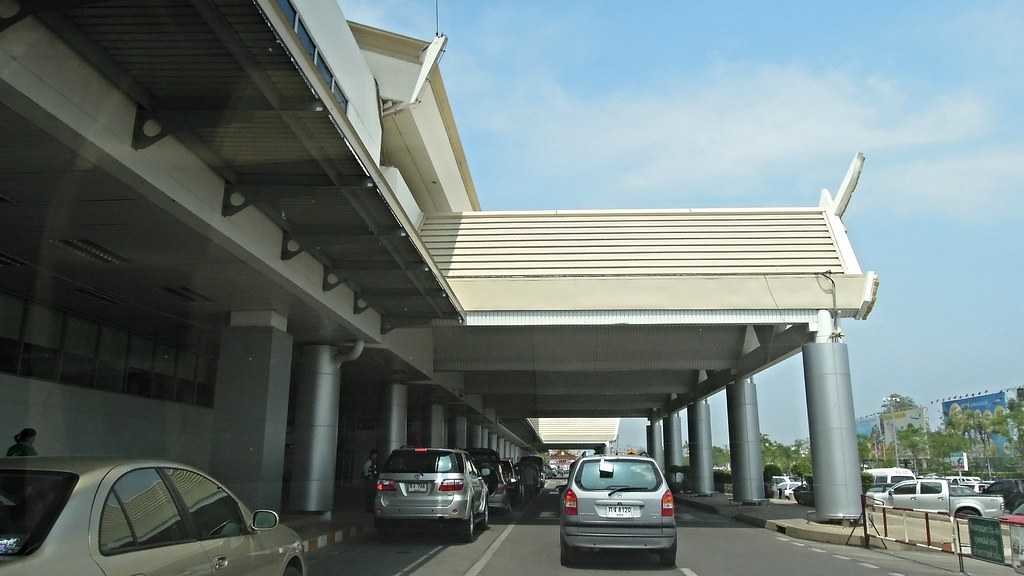 If your flight gets delayed and you want to stay somewhere near Chiang Mai Airport, here are some options:

Airport Residence: This hotel consists of two buildings, AR1 containing small and cheaper rooms and AR2 having larger and newer rooms. It is just a 5-minute ride away from the airport. Free airport shuttles to the airport are available from the Resident at several timings.
Hotel Nobel Place: This hotel is also almost 5-minutes away from the airport. No shuttles are available from here. Cost: approx. THB 550 (INR 1200 or USD 17.16)
TL Residence: One of the closest hotels to the airport, it is a 10-minute walk away from the airport. No shuttles are available. Cost: approx. THB 550 (INR 1200 or USD 17.16)
B2 Airport: One of the cheapest options available, B2 is a 5-minute cab ride away from the airport. Cost: approx THB 340 (INR 750 or USD 10.72)

These places are so naturally and culturally rich that they attract lakhs of tourists each year. If you want a detox from your daily routine, these locations are a must. Chiang Mai Airport serves all these places and some other lesser-known cities. There are flights from all around the globe connecting the world to Chiang Mai and other northern cities through the Chiang Mai Airport.

60 Mahidol Rd
Mueang Chiang Mai District
Chiang Mai 50200
---
Reviews (0)
No reviews yet.